It's amazing to use wireless Bluetooth headphones to play games on the PlayStation 3 (PS3). Because it eliminates the awkward and frequent headphone connections that are associated with wired earbuds or speakers. 
Unfortunately, not all Bluetooth-enabled headphones are compatible with the PlayStation 3. This article will guide you through some of the most common problems you may encounter when using PS3 Bluetooth headphones.
If you're having trouble hearing music or movies through your PS3 Bluetooth Headphones, there are a few things you may try. Check the battery level of your Bluetooth headset first to ensure it has enough charge for the set. If it isn't charged, charge it before moving on to the next step. Next, double-check that your PS3 system has been successfully paired with the headset.
Know Why You Want Your Headset to Work
Before you start looking for a solution, think about what you want from your headset. If you only need it for gaming, check how to connect a headset to a PS3, and don't waste time fixing other problems (even if they are related). 
If you wish to use your headphones for music or video chatting, first check to see if those capabilities are compatible with your equipment. You should also check similar problems on Google. You can obtain an idea of what's creating your problems without having to spend hours trying to fix them.
Before You Call Customer Service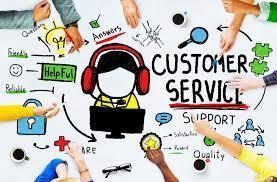 You have a few options before asking for support. To begin, turn on your PS3 (you might have to hit the power or on your controller). If it's turned on but no sound comes out, try the following:
Make sure your TV is set to TV Speakers.
Try disconnecting and reconnecting both devices.
Examine every device's connection.
Restart your PS3 as well as your wireless controller.
If none of these procedures work, contact customer service.
Solution to the Issue 'PS3 Bluetooth Headphones No Sound' 
There Are a Few Options for Resolving the Issue.
Restart the System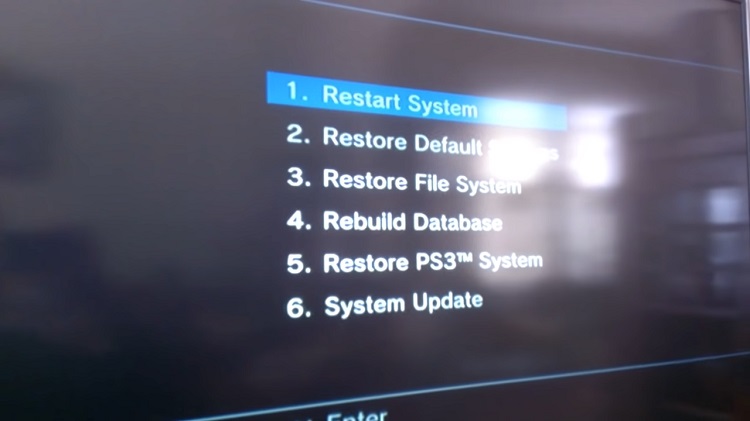 If you're having problems, go to [Settings] > [Restart] and restart your PS3. If it doesn't work, your audio device may be the problem. Check if it can connect to other Bluetooth devices and use them instead. If everything else fails, make sure your audio device is PS3 compatible.
Check for Software Updates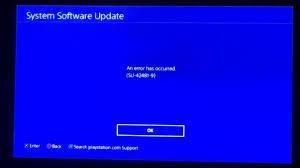 Before connecting any accessories to your PS3, check for software updates. Go to Settings > System Upgrade and tap X, then select Yes when prompted to update your system software. Click the download and install button if an update is available. This will ensure that your system is operating at peak efficiency and that all of its firmware is current.
It will also allow you to use internet features that previous firmware updates had disabled (such as Party Chat). Try reconnecting your headset after updating your PS3's software; if it still doesn't work, repeat these steps.
System Restores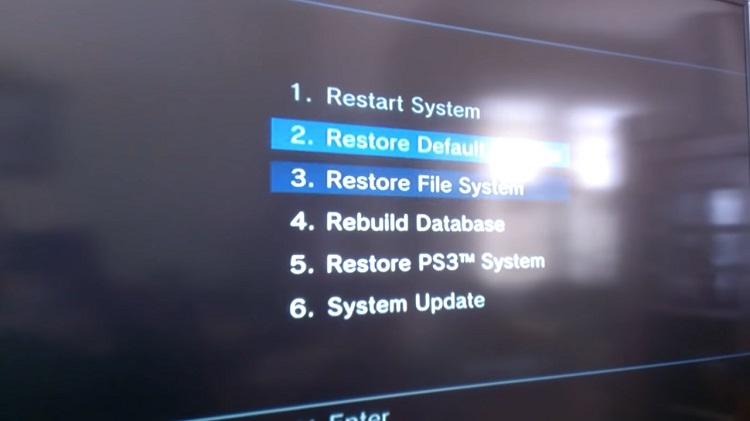 Start by resetting your PS3 Wireless Stereo Headset to factory settings if it doesn't work. If this doesn't work, look for firmware updates. If all else fails, your headset's rechargeable lithium-ion batteries may need to be replaced.
Try Headphones on Another Device
If your PS3 won't pair with your headset, check to see if it works on another device. This will determine if the issue is due to your console. If you can pair your headset with another device, check your PS3 connection.
Check Device Manager
Check-in Windows Device Manager to see if your audio device has been disabled or uninstalled. Go to Control Panel > System and Security > Device Manager to get a list of all physical devices connected to your computer. Check the box next to Bluetooth Audio Device to see if it's enabled.
Contact Support
Sometimes all your headphones need is a little Care. Contact PlayStation support by phone or email if you're having problems with your PS3 Wireless Stereo Headset. You can also visit their online support forum for quick answers to frequently asked inquiries regarding their products and services. You'll find useful hints, troubleshooting guidance, and product updates.
While You're Waiting for Help
Your Bluetooth headphones are mute. You may have recently purchased a pair and are unsure how to use them, or you may simply be unable to hear. The absence of sound from your Bluetooth headphones does not indicate that they are not working properly; rather, it indicates that something is interfering with their connection with your smartphone.
You should be able to connect your PS3 Bluetooth headphones in no time with a little troubleshooting and research. Before we move on to solutions, let's double-check your setup. Step one: Update every device: Due to faulty firmware on one or both ends of the communications channel, connected devices can occasionally lose communication with one other.
How Do I Get My PS3 to Play Sound Through My Bluetooth Headset?
The Bluetooth headset is not supported by the PS3. To play sound over a standard 3.5mm jack, use an AV cable to connect RCA jacks to 3.5mm connections. If your headset includes separate audio and microphone jacks, it may have one of these connectors. Turn on your PS3 and set Audio Output to All Audio after it's connected. 
When you're playing a game, GO, Start > Settings > Communication Settings > Headset Microphone.
Why Is Audio Not Playing On My Bluetooth Headphones?
If your Bluetooth headphones aren't playing music or aren't producing any sound at all. There are a few options available to you. This will help decide whether the issue is with your phone/tablet or your headphones.
Because audio routing is controlled differently by different manufacturers and types of phones/tablets. We'll try to give examples of where each modification can be located in various systems. If an adjustment isn't available in your system (for example, on earlier Android devices), skip it and move on to the next item on the list to see if it fixes your problem.
Can You Use Any Bluetooth Headphones With PS3?
Yes, any Bluetooth headphones will work with the PlayStation 3, but there are a few things to keep in mind. To begin, not all Bluetooth headphones are compatible with the PS3. Some headphones employ a Bluetooth profile that the PS3 doesn't support. Second, you must first pair your headphones with your PS3.
Last Words
When you don't want to bother anyone else with sound, the PS3 is a good device to utilize. To begin, double-check that your headphones or earbuds are correctly connected. Second, see if the PS3 headset you're using is compatible with the program. Last but not least, be cautious when purchasing new headsets or earbuds because some have extremely poor feedback, which drives people insane.