How Do I Switch Between Satellite And Antenna? 3 Steps Guide
So, you're familiar with satellite dishes (the big round things on roofs) and old-school antennas (aka over-the-air or OTA antennas). Each of them has their own pluses, and some people even employ both.
But can you use both of them at the same time and switch between them? The answer is – Yes, you can! Simply press the INPUT button on your remote control and select the desired input source, such as SAT or ANT to switch between Satellite and Antenna.
If you're confused and saying to yourself, "How do I switch between satellite and antenna?" – don't worry. We have you covered in this walkthrough by providing a detailed step-by-step guide on this topic. Let's dive in!
How To Switch Between Satellite and Antenna?
You can use and switch between satellite and antenna only if your television supports multiple input ports. Before you can switch between satellite and antenna, you have to ensure both satellite and antenna are connected to the input ports in your television.
Once everything is set up, you can switch between satellite and antenna by configuring the TV settings. The detailed steps are provided below:
Steps to Switching Between Satellite and Antenna
Here are the steps to follow:
Step 1: Turn on your TV and press the 'Input', 'Source', or a button with the following sign like the picture below on your remote.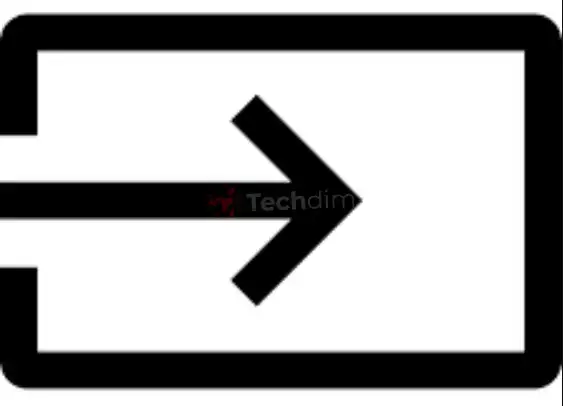 Step 2: Once the list of input sources (e.g., HDMI 1, HDMI 2, AV, Component, TV) appears on the display, press the up and down buttons on your remote control to select the input source you want to use.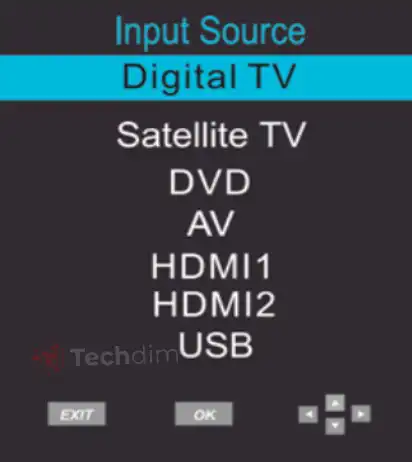 To watch satellite channels, select the input source to which your satellite receiver is connected (e.g., HDMI 1).
To switch to OTA channels, choose the 'TV' or 'Antenna' input source.
Step 3: For many TVs, once you're on the 'TV' or 'Antenna' source, you can use the channel up/down buttons to navigate through the available OTA channels.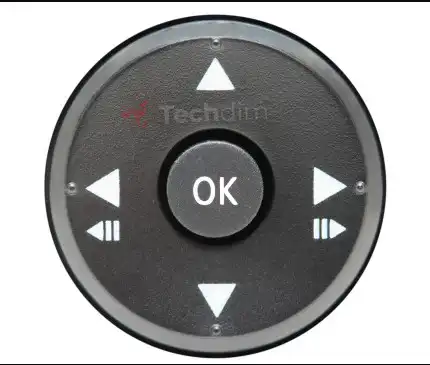 Summing Up
So that's how easily you can switch between satellite and antenna on your television. Once you know how everything is set up, there's no mystery to changing between your dish and antenna. So, grab your remote now, press the INPUT button, and select your desired source. Hopefully, this guide has proven helpful to you. Thanks for reading!
Other Related Questions to this Topic
How Do I Use Satellite And Antenna At The Same Time?
To use a satellite and antenna at the same time, connect both the satellite receiver and the antenna to your TV using different inputs. Then, simply switch between the inputs using your TV remote's 'Input' or 'Source' button as desired. Some TVs also support picture-in-picture features that allow viewing both sources simultaneously.
Can I Connect An Antenna To A Satellite Dish?
Yes, you can connect an antenna to a satellite dish by using the existing coaxial cable, but you'll need to remove the satellite LNB (the device at the end of the dish arm) and replace or connect it with an outdoor OTA antenna.
Subscribe

to our newsletter

& plug into

the world of technology