How To Reset Map POE? 2 Methods
POE or Path of Exile is an online action role-playing game set in the dark fantasy world of Wraeclast. It was developed by Grinding Gear Games and released for Windows on 23 October 2013. Then it was gradually released for Xbox One, PlayStation 4, and macOS.
Gamers all over the world have loved this game a lot because of its storyline and variation in the characters. Here, a player plays with a single character and explores various places such as outdoor areas, dungeons, caves, etc. to battle monsters and accomplish quests. 
While playing, sometimes players may need to reset the map instance off and on. But not everyone knows the method, especially the newcomers. In this post, we're going to present the entire procedure of resetting the map instance. Therefore, stick to it till the end.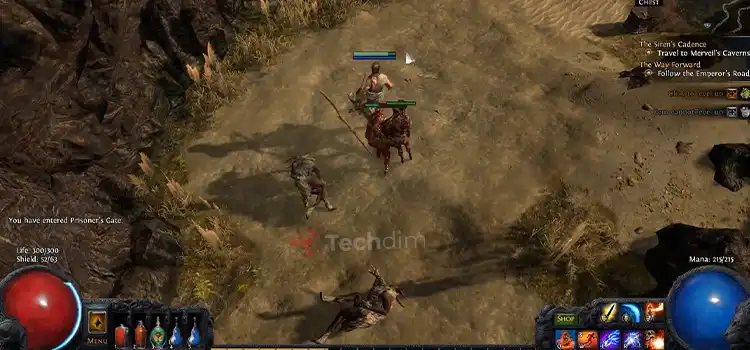 How Do You Reset Map Instances in POE?
There are two standard ways to reset the map instance or area in the Path of Exile. One is from a waypoint and the other one is from an entrance. First, we'll start with the detailed procedure for the waypoint. To make it more convenient, we're providing it in a step-by-step form. So –
Way 1: Reset the Map from a Waypoint
In this case, first of all, you need to decide the map instance that you want to reset. Then –
Step 1: Go to the relevant waypoint.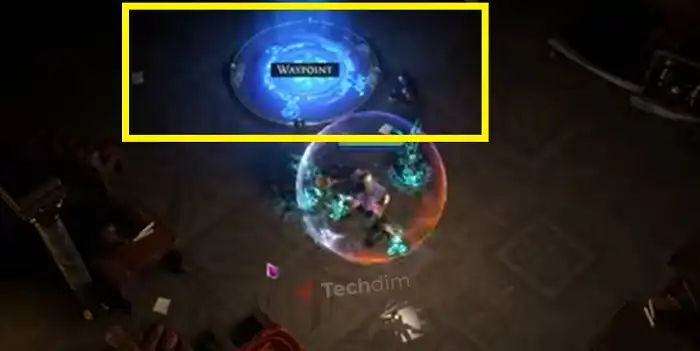 Step 2: After that, press and hold the Ctrl key and click on the waypoint where you want to reset an instance by making a new instance.
Step 3: Then a new box will open where you can see the NEW option. You just simply need to click on it.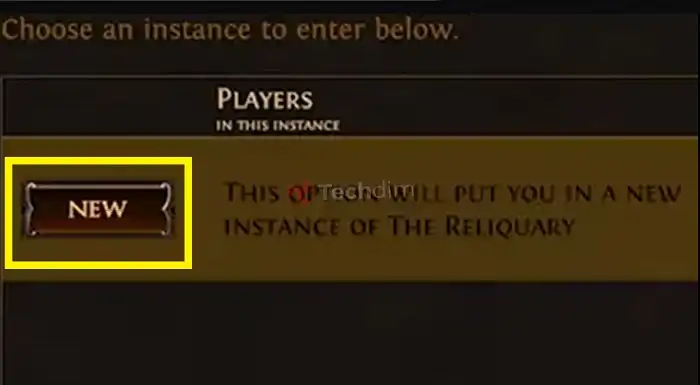 That's it! This way you'll successfully reset the map instance.
Way 2: Reset the Map from an Entrance
You can also reset the map by heading to the entrance of an instance or area. So –
Step 1: Head to the relevant entrance.
Step 2: Then press the Ctrl key again and click on the entrance.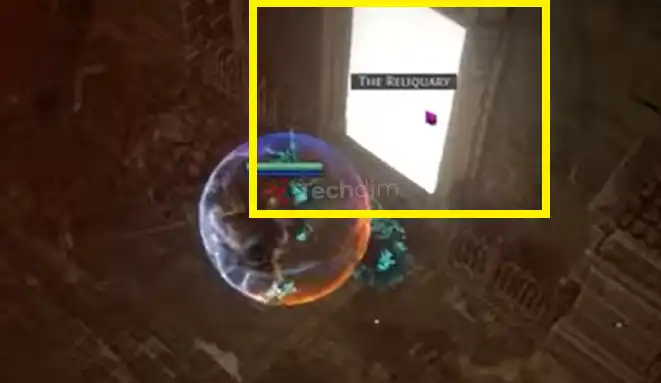 Step 3: Similarly, you'll see a new box with NEW options and you've to click on the option to start a new instance, or in other words, reset the map.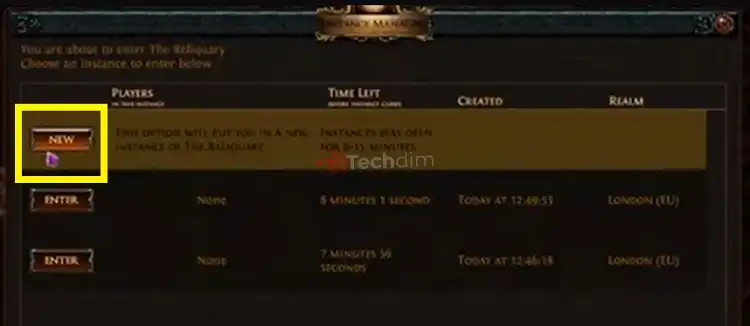 NOTE: If you want to execute this reset process with your console then head to the waypoint or entrance and then press the Y button or triangle button according to the console you're using.
Frequently Asked Questions and Answers (FAQs)
How long does it take for the map to reset in POE?
In POE, it takes around 15 minutes to reset and keep the instance open for main areas. If 15 minutes pass and no player enters the instance, the instance will be automatically closed. 
When do vendors reset inventory in POE?
There are three events that need to occur for vendors to reset inventory. Any of them will successfully do the job. Those are – when you attain a level, when somebody with root access on the servers opens up your character file and reset the vendors, and when a significant patch gets installed and forcefully clears the data of the server. 
Can I reset my tree in POE?
The fact is you can't entirely reset your skill tree in the POE. If you want to change up your character, you'll need to reset individual skills. 
Conclusion 
That's all about resetting your map instance or area in the POE. You can easily reset it by following the aforementioned steps accordingly. As they're pretty simple, you don't have to face any difficulties doing so. But still, if you have any confusion or further queries, feel free to knock us in the comment section. 
Subscribe

to our newsletter

& plug into

the world of technology