How to Burn Blu-ray Discs on Mac | Easy Solutions
There are many optical disc formats available nowadays. They are usually used to store data and you can transfer them to any other device. The old but popular discs are CD and DVD. CD can store 700 MB of data but DVD can store 4.7 GB of data. But there is another kind of disc format which is quite popular. It is called Blu-Ray Disc. It can store up to 25 GB of data or storage in one disc. Other than that it can store high-definition video and audio which are better than CD and DVD. People can face difficulty to burn Blu-ray disks on Mac. As it is not available so much like Windows in Mac. For this, we have to know the method of burning it in Mac.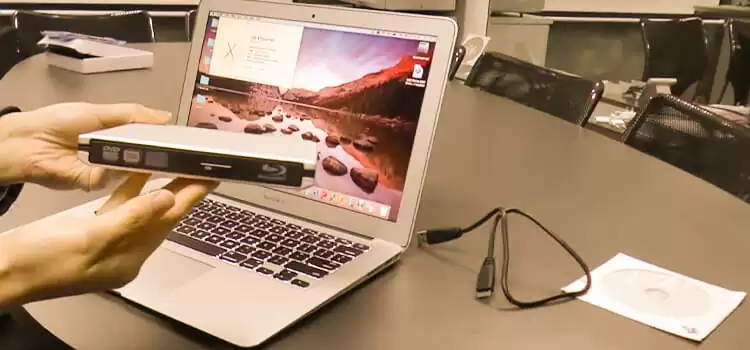 Why Is It Difficult to Burn Blu-Ray Disc on Mac?
In Mac, there is no option of burning optical discs. It has started from new versions. Up to 2012 versions, the feature is available. It does not have any Blu-ray drive. They encourage users to use cloud for their storage. But some users find Blu-ray more useful than 'cloud'. So they want to burn Blu-ray discs in their Mac.
Steps to Burn Blu-ray Disc on Mac
As Mac has no built-in Blu-ray drive, you need an external drive to burn Blu-ray in Mac. There is some popular software to do this. Some of them are Im EIfin Blu-ray creator, Express Burn, Roxio Toast 14 Pro, etc. Necessary steps to burn Blu-ray by using the software is given below.
At first, you have to download and install one of the software on your Mac.
After opening the software, you have to select an option from the screen which is Create a Blu-ray (BDMV) disc.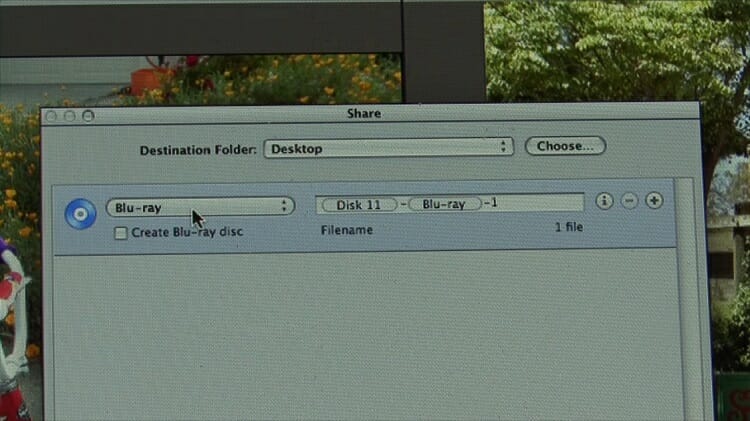 Then you have to select Source.
There '+' option can be selected to get pictures or files from a PC or you can also import files online.
In the video editor section, you can edit your video like tripping, cropping, etc. Otherwise, you can keep the original version.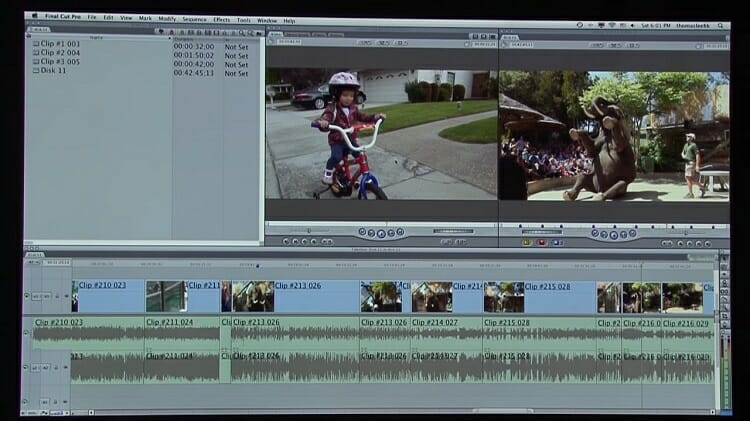 In the Menu tab which is beside Source, you can see the template that is available. You can double-click on the template that you like.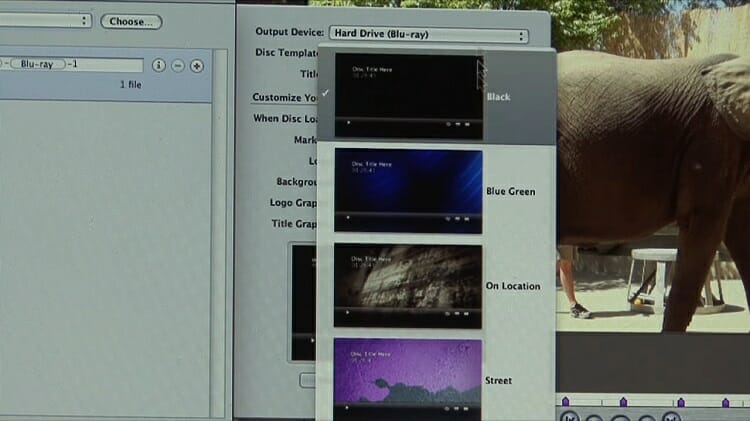 After this, you can click on the tab Preview which is right beside the Menu tab.
Here you can see what you edited. If you are not satisfied you can go back to them and edit.
You can edit any type of file by using them.
Conclusion
Now, do you know how to burn Blu-ray discs on Mac? Though Mac has no external drive for Blu-ray discs, the software is applied to perform the task. So Mac users can also use the feature of Blu-ray discs. This article makes it easier to know about the method of burning Blu-ray discs on Mac.
Subscribe

to our newsletter

& plug into

the world of technology