Of course, you store many files and important programs on the computer, and sometimes it's even more than you think. As a result, over time, your Mac starts working slower, and it's getting difficult to play games and music, surf the Internet, and fulfill other tasks without problems. It means that too many stored documents and apps on the computer can turn it into a slow and annoying device. Do not worry, we know how to fix this! In this guide, we have gathered some useful and simple hints on getting more free space on the computer and restoring its performance. 
Why Do Many Files and Apps Affect the Device's Performance? 
Some users save many files on the desktop because it's simple to find the needed documents and see all of them without problems. But you should remember the desktop uses a lot of computer resources, and if you store too many documents there, the device may slow down due to this.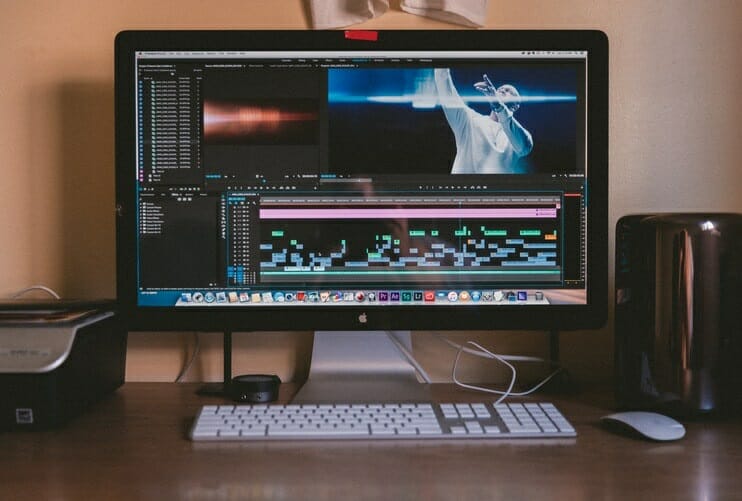 Of course, the space for storing files on the Mac is limited, and if you used to save tons of photos and videos on the computer, you can use up the storage space. Feel free to read this detailed article on optimizing your Mac's storage successfully.  
Another huge problem is junk files and duplicates that eat up space and make your device slow. When you do not remove unnecessary documents from the computer for long, it's getting clogged with junk files. Needless to say, it slows down and you notice this in a panic. But please, do not worry so much because you can fix this problem easily.
Why Do You Have to Know About Freeing Up Space on the Computer?
Here are the most important reasons to delete unused files from the Mac:
Increasing speed. Any person wants their device to work fast. Delete unnecessary files from the computer regularly, and this will help to prevent decreasing its performance.
More space. When you remove unwanted documents from the computer, it helps to get more free space to save something important. 
Sensitive information. Of course, you may store some files that contain sensitive and personal information. If you are planning to sell the Mac, it's quite important to remove these files.
Duplicate documents. Every user has copies of some files on the device. Remove these unnecessary files regularly to make your computer faster and more secure.  
How to Get More Free Space?
Follow our useful hints to free up your computer's storage effectively:
Find and delete duplicates. You may not realize how many duplicate files you have on the Mac. You can spend some time and do it manually without problems.
Delete files from the Trash folder. When you remove any document from the Mac, it goes to the Trash folder. And you need to go there and empty the folder manually. Without this, unnecessary files are not fully deleted.
Delete Unused apps from the device. We are sure you have a pile of programs installed on the Mac that you don't use for months. Just get rid of them to increase the overall performance!
Remove backups from iTunes. View how many backup files you store on the computer! You can remove them successfully to get more free space. 
Clear your device from temporary documents. Every day, your device saves a pile of temporary files that can clog your computer over time. Do not forget to clear the browser's cache to remove these files.
Remove mail attachments. Every attachment from your emails is saved on the Mac. Of course, over time, you may get tons of unnecessary files that take up a lot of space. Delete attachments that were automatically downloaded on the Mac.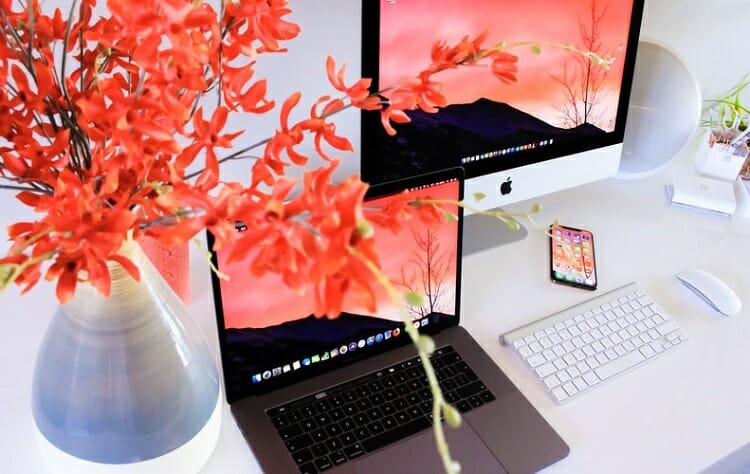 It's simple to free up the computer's space when you know the main steps on how to do it successfully. Keep your device on its highest performance with our useful hints.