Previously, it was not possible to track someone's iPhone with apps without Jailbreaking the phone. But today, you can track iPhone with various tracking apps without violating any kinds of security issues by jailbreaking the iPhone. Get along with this iPhone tracking guide which will let you track any iPhone without knowing them and also without access to iCloud.
You will get a lot of tools to monitor and track smartphones. You have to have access to the target's phone and then you only have to install the app. The phone will be tracked through the app in a hidden manner. And of course, the phone user will not be able to know whether they are spied on or not.
We already know that you are looking for a good app so that you can track someone especially a family member, children, and also the employee on whom you want to track. mSpy is one of the best tracking apps you will find out there. It works in a hidden manner and the user can track the target phone's GPS location. As the app is very accurate and easy to use, it doesn't come free of cost. But we can ensure that you won't regret it after buying and using this mSpy application.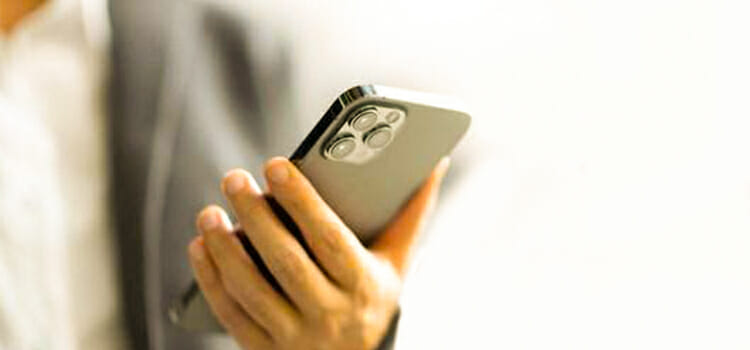 iPhone Tracking Guide Using mSpy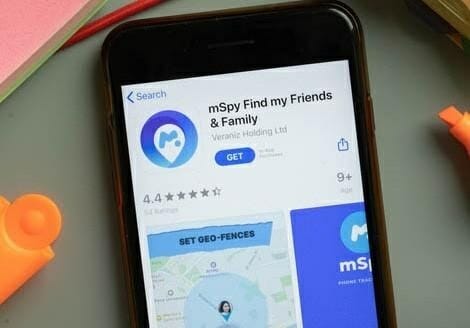 You will get various spy features that you need to track someone's iPhone with this app. One of the best things about this app is you won't need any kind of technical expertise to locate an iPhone with mSpy app. Just set the app in the target phone and you are ready to check up on the target phone by logging into the very user-friendly dashboard.
As we have already mentioned that mSpy comes with a number of spying tools, now is the time to mention some of them:
Call and SMS tracking
GPS tracking
Social media like Facebook, Instagram monitoring
Keyword alerting
Keylogger
Web browser monitor
Take screenshot remotely
If you want to activate some of the features, the phone needs to be jailbreak. But if you are not quite familiar with jailbreaking or if you feel security issues, then don't worry. The mSpy team is there for you to help to jailbreak the phone perfectly sp that you won't face any problem regarding using the app.
How to Install mSpy App  
Step 1: Go to the official website of the mSPY and sign up for the account. Choose a suitable subscription plan for tracking the iPhone. After a successful subscription, an email will be sent to the corresponding email account.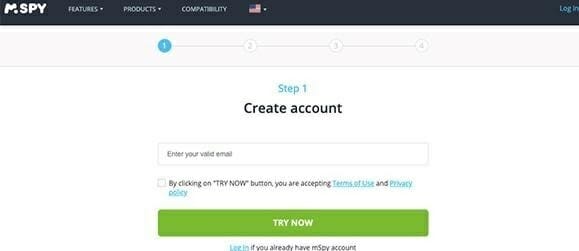 Step 2: Check the confirmation email. You will be instructed through that email. You have to download and install the mSpy app on the iPhone from the instructions.
Step 3: Insert the target's iCloud information. If the account is two-step verified, don't worry because mSpy can track devices with two-step verification. You don't have to worry about the iOS version because this app is compatible with iOS 7to iOS 14.
Step 4:  After completing the previous three steps, now is the time for tracking the phone. Just check the target's iPhone data to log into the mSpy dashboard. Navigate to the suitable category of tracking as per your choice.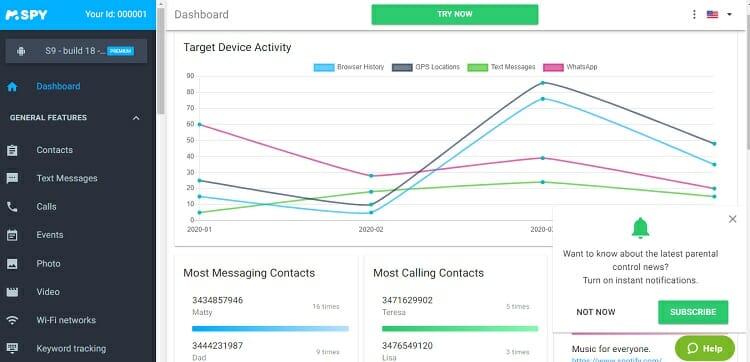 This app is surely an awesome app for tracking and spying on other's iPhones. The easy-to-use feature is the most attractive among all other features.
How to Track iPhone without iCloud 
At first, you may think, is it possible to track iPhone just using the phone number? Interestingly, the answer is yes. The Localize app claims that it can provide a tracking feature with just having the phone number.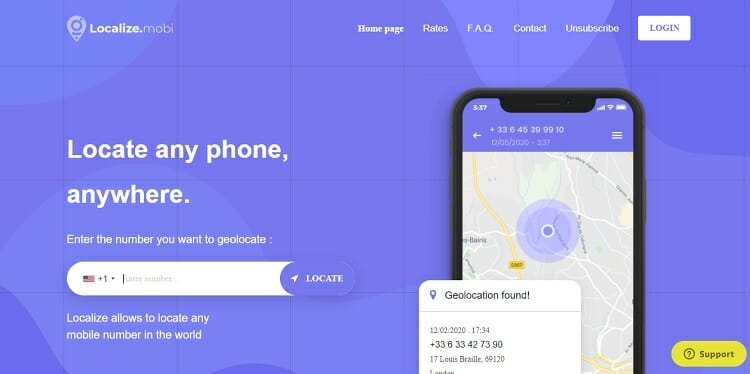 Features
The developers claim that this app does not need the phone network to be activated to track the location.
It is a web-based application. So, there is no need of downloading and installing any app on the phone.
The Localize just sends a text message to the target phone number. As soon as the text message is opened or viewed, a tracker is automatically installed on the phone. Then you will be able to track the target's location by logging into the app from your own device.
How to Track an iPhone for free Using "Find My" App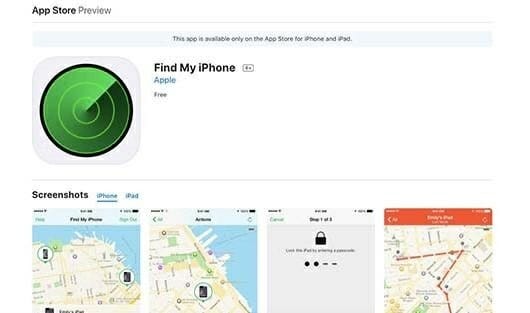 Have you already searched for how to track iPhone for free on Google, Then you surely have found a lot of results. But the irony is, you won't find any that is fully free. If they claim that it is free, then you can expect it to be free for a limited time or for limited features.
We have already talked about mSpy, a trustable tracking app. Though it is not free it offers a money-back guarantee. So, after a period of time, you can decide to not use this app.
The clever way to track iPhones for free is to use Apple's official "Find My" app. But you need the target's iCloud information for that. And then, you will be able to track the target's iPhone location easily. The procedures are given below:
Step 1: Sign in to iCloud.com/find. You can sign in to the Find My iPhone app with the Apple information.
Step 2: Selec the target device you want to track. You will be able to track the real-time GPS location of the target phone.
Limitations
This "Find My" app can be used by general people only. Because there are legal causes for professional uses. So, personal tracking can be done using this app.
Wrap Up
Most of the iPhone spy apps require direct physical access to the target iPhone. But with mSpy app, you don't need to do that. Just enter the target's iCloud credentials, you are ready to track. After reading the whole article, hopefully, now you know all the things about tracking iPhones including how to track iPhone without iCloud, the iPhone tracking guide with mSpy app, etc.