How To Use ChatGPT MixerBox OnePlayer Plugin To Create Music Playlists | Proper Guidance
Let's face it, Spotify playlists don't always cut it for us all. And creating a custom playlist depending on your mood and other requirements, is not always an easy task. It's time-consuming to say the list. However, there's an easy way you can try to create any kind of playlist, be it music or podcast, according to your activity or mood.
In this article, we will explain how you can use the ChatGPT MixerBox OnePlayer plugin to create a music playlist and what are some other features that it offers. For starters, you can start by acquiring ChatGPT Plus. Let's start.
Installing and Activating the ChatGPT MixerBox OnePlayer plugin
To create your ultimate playlist for the next barbeque or when you hit the gym, you first need to install and activate the ChatGPT MixerBox OnePlayer plugin. In order to do that, follow these descriptions:
Subscribe to ChatGPT Plus and log in to your ChatGPT account.
On the ChatGPT home screen, select the GPT-4 model and then click on the Plugins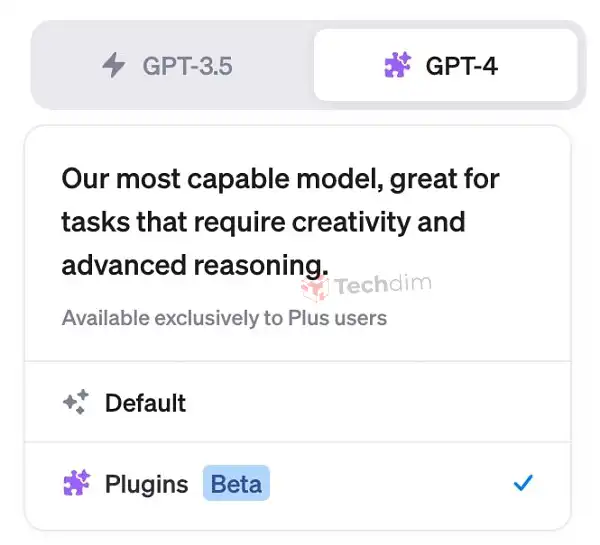 From the dropdown menu, go to the Plugin Store
Now search for the MixerBox OnlinePlayer plugin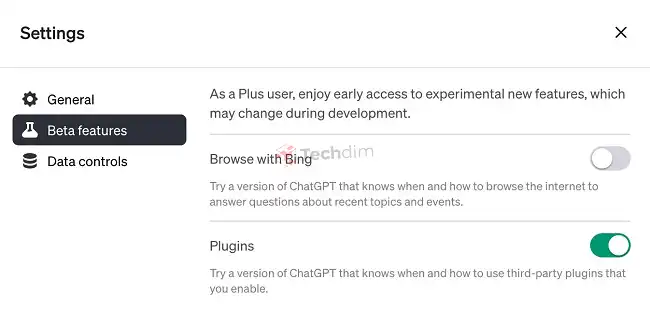 When you find it, click on Install
Now go back to the ChatGPT home screen, open the same dropdown menu, and tick the MixerBox OnePlayer checkbox to enable it.
That's it, you've now successfully installed and activated the ChatGPT MixerBox OnePlayer plugin. Now you can start prompting it to come up with the music playlist of your liking.
How to Prompt the MixerBox OnliePlayer Plugin?
To create a playlist according to your mood, you can say something like this:
"Make a playlist of some relaxing music while I cook."
"Create a playlist of some 90's hit rocks"
MIxerBox OnlinePlayer plugin can also create playlists based on events like this:
"Give me a playlist for a birthday party" / "I need a playlist for my barbeque party"
"Make a romantic playlist for my date"
To discover new music according to your taste, you can prompt it like this:
"I like hard-rock music, recommend some new / not-so-famous artists for me"
"Based on my previous listening, recommend me some indie music"
These prompts are just some of the millions of ways you can prompt the MixerBox OnlinePlayer plugin to create a music playlist. Remember, it can also recommend you podcasts, as well as stream the music or podcast of your liking.
Summing it Up
If you are already a ChatGPT plus user and you love exploring new music or podcasts, the MixerBox OnlinePlayer plugin is definitely worth giving a shot. It can create any sort of playlist based on your choice, mood, event, or, time of the day. experiment with different prompts and see what it comes up with.
Subscribe

to our newsletter

& plug into

the world of technology