Color is a very personal matter. It can not be chosen for you. And when it comes to the smartphone you are buying, you always want it to look good on your hands and also feel comfortable with the color. Especially if it's an expensive smartphone, such as an iPhone.
Most iPhone models come in silver and space gray color variants. The Silver iPhone adds a premium look that will make you stand out in public because of its glossy finish and design. The Space Gray on the other hand is a comfortable color for the eyes of many people because of its matte finish.
While we cannot say which is better, we can definitely help you choose between these two color variants. So, here in this article, we will discuss iPhone Silver and iPhone Space Gray and help you decide which suits you the best.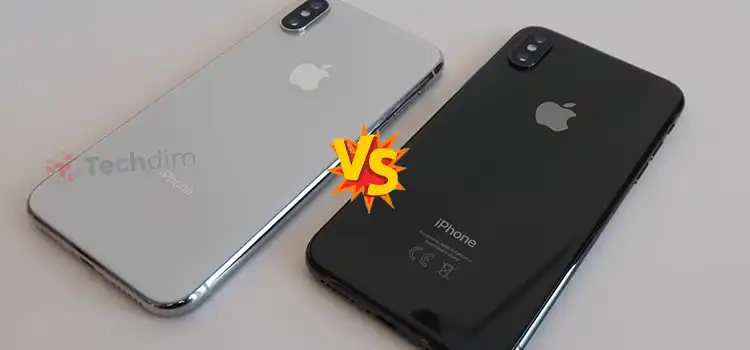 Which iPhone Color Is Better for You: Silver or Space Gray?
Depending on the model of iPhone you are buying, there will be no changes in build quality between the colors. So, here's a brief discussion about both of the colors to help you choose between them –
(a) iPhone Silver
The silver color is the classic look for iPhones. It gives a premium feel because of its glossiness. And in recent models, the glass back has made it look even more premium.
1. Front and Back
The recent silver color iPhone models are also whiter than the previous silver-toned ones. It's more eye-catching and appealing for many users. And unlike some old models, the front border is now black which is not bothersome for the eyes anymore.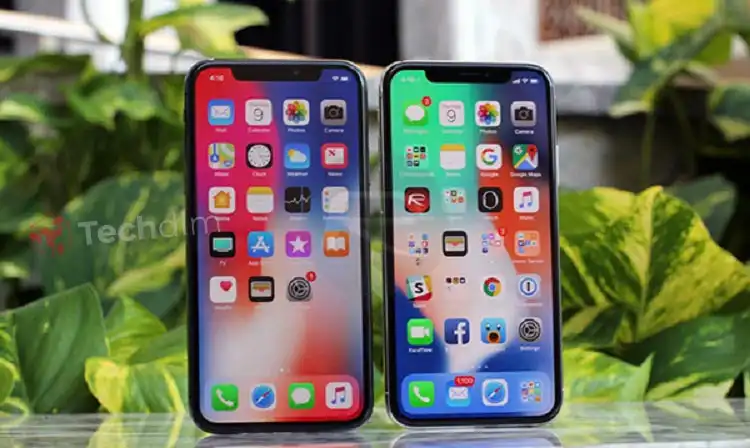 2. Sides
The sides are white as well, with a cyan-gray hue, and made of stainless steel. The white in the stainless steel makes the sides stand out a lot more than other colors. It adds a much colder and calming feel to it.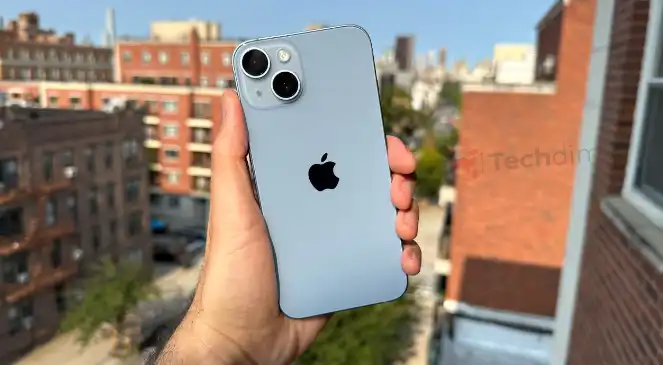 3. Smudgeproof
Another great practical advantage of the silver color is that it is smudge-proof even with a glass back. It's really not but the whiteness makes smudges pretty much invisible. This is a great non-intentional feature of the silver color iPhone.
(B) iPhone Space Gray
The iPhone space gray is a more reserved color than the other option. It has a matte finish that is much more comfortable for the eyes. An important note here is that the space gray is indeed gray and not black. It even has a brown tint to it.
1. Front and Back
The front is black, just like the silver iPhone. This is a lot less distracting when watching a movie or playing games. The back is space gray.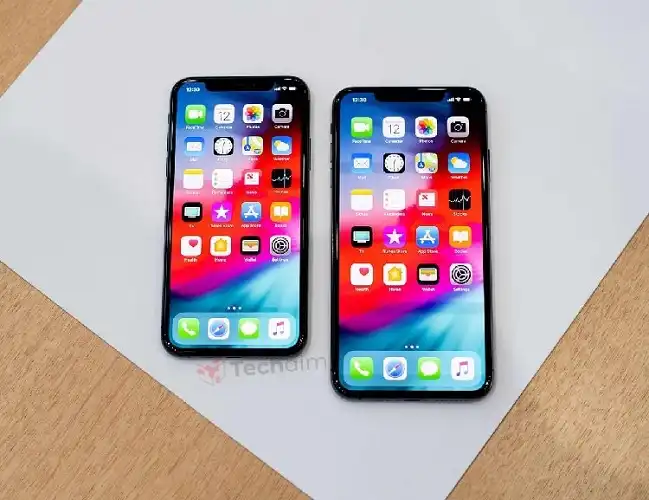 2. Sides
The sides are space gray in color. Unlike the silver color, the sides don't really stand out since space gray is a much darker color.
3. Smudgeproof
The one thing that might put you off is the smudges. Due to its darker color, the smudges are much more visible than on iPhone silver. If you're not using a back cover then it will be hard for you to stay away from smudges.
Frequently Asked Questions (FAQs)
Is silver or space gray more durable?
Both are equally durable. You can pick any color you want and both will give you the same color durability.
Why is space gray more popular than silver?
Many people prefer a color that has a sleek and modern look. Space gray is very modern looking and stylish which is exactly why it became popular among users.
Conclusion
In conclusion, both iPhone Silver and iPhone Space Gray are great-looking smartphones. It is mostly up to you to decide which you want. Just go for the one that catches your eye. We hope were able to help you decide between iPhone Silver and Space Gray. If you need further assistance, please do not hesitate to contact us in the comments section.