Despite being available across nearly all popular gaming platforms, Jump Force is sadly not cross-platform to date. And the chance of that happening any soon seems almost non-existent, given the game first launched back in February'19.
The news should not come as a surprise though, as most of the games under the shade of Bandai Namco do not feature cross-play. However, Bandai Namco is not the one to blame here. Making a game cross-platform takes quite a hell of an effort while at the same time increasing its price.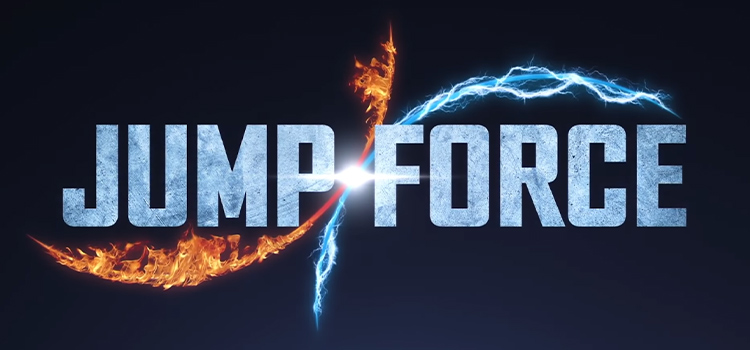 Is Jump Force Cross-Platform?
The answer could have been straightforward, but there's more to it, including a piece of good news for PlayStation players.
Is Jump Force Cross-Platform PC and Xbox?
It is easy to get carried away because Windows and Xbox belong to Microsoft. But unfortunately, that does not mean all games will be cross-platform over these two media. That is because the game's publisher has a part in the collaboration as much as the platforms do.
As evident from Bandai Namco's past releases, it has not shown much interest in making its games cross-platform. Take a look at Naruto and Dragon Ball, for example. Although these releases seemed quite promising, none became cross-platform along the way.
Sadly, Bandai Namco is doing pretty much the same for Jump Force. Hence, if you have the PC version of Jump Force while your friend plays on Xbox, you both are out of luck.
Is Jump Force Cross-Platform ps4 and Ps5?
Luckily, PlayStation users can enjoy Jump Force concurrently on both ps4 and ps5. However, calling it cross-platform does not seem so justifiable either, considering PlayStation by itself is a single platform.
And ps5 is basically an upgrade over ps4, making Jump Force partially cross-platform. Yet, that you can enjoy Jump Force with a friend on a different device sure has its perks. So, it's a win-win.
Is Jump Force Cross Platform Between Xbox and Ps4?
It took an awful amount of time for popular titles like Fortnite to support cross-play between Xbox and PS4. Because at the end of the day, these platforms are nothing but competitors. Still, games like Apex Legends, Battlefield 2042, Brawlhalla, and Minecraft are simultaneously playable between Xbox and PS4.
However, all the titles above have numerous players on each platform. But unfortunately, Jump Force is yet to reach such a high standard, thereby discouraging collaboration. As a result, players wishing to play it together on Xbox and PS4 currently have nothing to do but wait.
Wrapping Up
Being cross-platform increases a game's lifespan by a large margin, something Jump Force is currently missing out on. Although it is partially cross-platform between ps4 and ps5, there is no news regarding its continuity across all platforms yet. So, to conclude, Jump Force is not cross-platform as of now.