Is Watch Dogs 2 Cross-Platform?
Recently there have been rumors going about Watch Dogs 2 finally becoming cross-platform. Although it seems like a dream come true for WD2 players, Ubisoft has not acknowledged any such improvements. Therefore, as the first quarter of 2022 ends, the game still lacks cross-platform support.
Worst of all, a cross-play feature does not seem to be under development either. For confirmation, you can look at Watch Dogs: Legion, which had teasers coming from Ubisoft officials before it received the update. And unfortunately, Watch Dogs 2 got released years before WD Legion, meaning the developers have probably ditched the idea of making it cross-platform.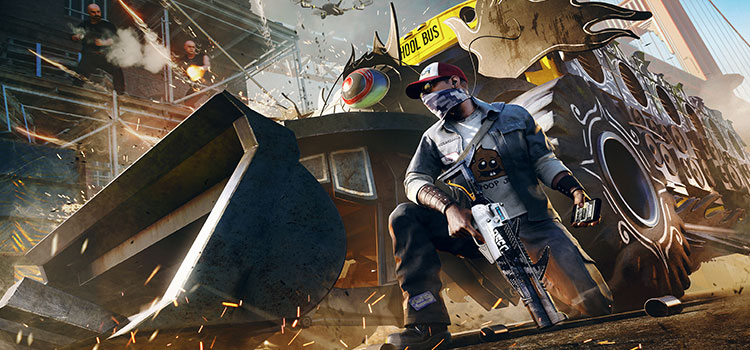 Is Watch Dogs 2 Cross-Platform?
Though it might seem like a heartbreak, Watch Dogs 2 is not cross-platform, despite having millions of players.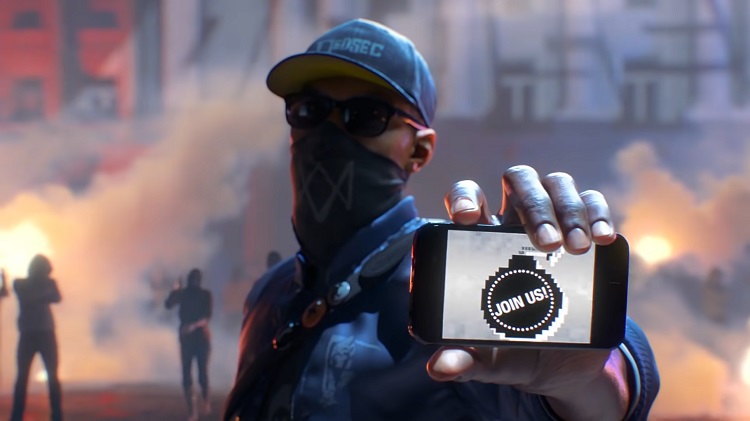 Does Watch Dogs 2 Have Cross-Play?
You cannot play the game in multiplayer mode on separate platforms. The news, in particular, is quite disheartening as a follow-up release, the Watch Dogs: Legion supports cross-gen multiplayer.
Besides, months before Watch Dogs: Legion got the feature, the official Twitter account of Watch Dogs had been teasing it. They responded to requests by saying that the development team had been working on adding the feature. In contrast, there have been no such hints for our beloved Watch Dogs 2.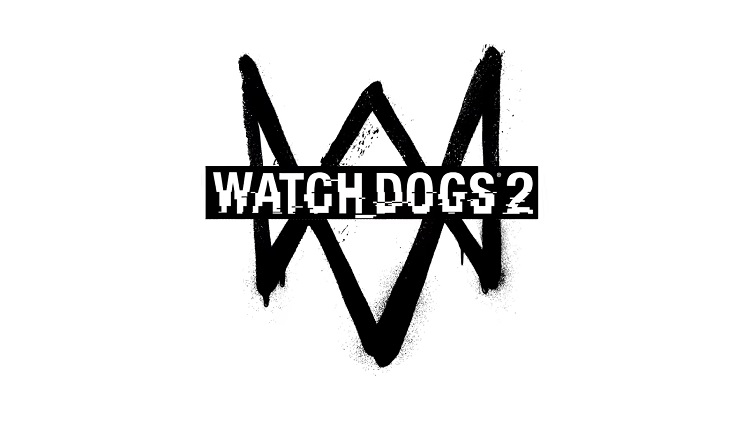 Apart from that, there's a colossal gap between the initial release dates of the two games. Watch Dogs 2 came out way back in 2016, meaning it has aged quite a bit as opposed to Watch Dogs: Legion. The latter received cross-play support within a year of hitting the market, making it unlikely for WD2 to get the same.
Can Xbox and PS4 Play Watch Dogs 2 Together?
As you can probably guess, Watch Dogs 2 is not simultaneously playable on different platforms. That also includes Xbox and PS4 or any PlayStation for that matter. However, it is possible to cross-play Watch Dogs: Legion on these two platforms. But no good news for Watch Dogs 2 players as of now.
Join the revolution with cross-play in Watch Dogs: Legion. Get it now!
Is Watch Dogs 2 Cross-Platform PS4 and PC?
Watch Dogs 2 is not cross-platform regardless of your gaming console or PC. And the PS4 plus PC combo is no exception to that either. So, if you were wondering about partially cross-platform support, you're out of luck.
Final Words
Ubisoft is well-known for releasing cross-platform games, and if not, at least adding the feature with future updates. Such initiatives have helped titles under its radar to live a longer lifespan. But unfortunately, Watch Dogs 2 got deprived of that practice, probably due to a lack of collaborative efforts with the platforms.
Subscribe

to our newsletter

& plug into

the world of technology