Progressive Web App vs Native App | Which One to Choose for Your Business?
If you are eager to give your business a boost in terms of increased efficiency, enhanced customer engagement, and broader reach, the next logical step is developing an app. But the question is: what kind of app do you need? Should your company opt for a native application, meticulously crafted and optimized for each major OS platform like Android, Windows, and iOS? Or would you prefer to take a more streamlined and cost-efficient approach and invest in a single, one-size-fits-all solution?
Let us compare the two options – native applications vs. progressive web apps (PWAs) – to see which one can be a better addition to your organization's mobile presence strategy.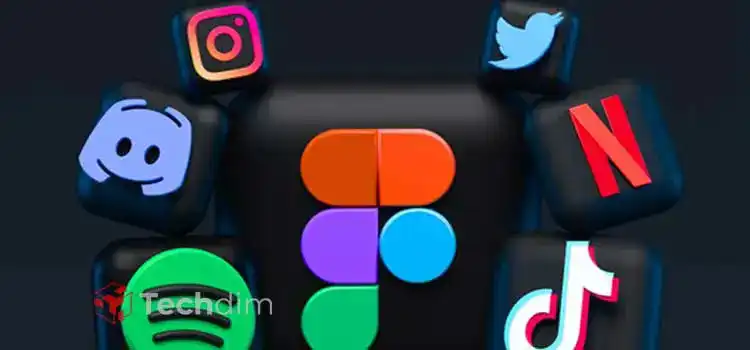 Difference Between Progressive Web App And Native Apps
1. Progressive Web App (PWA)
A Progressive Web App is a website that acts like an app. It can be installed on a mobile device and used even when offline (although offline use is often limited compared to native apps). PWAs boast the speed and performance of native applications and the accessibility of the open web. They run smoothly on various browsers and devices with varying screen sizes.
Here are the main advantages of PWAs
Cross-platform accessibility: PWAs offer a seamless experience across different devices and platforms. Running in web browsers, they are compatible with smartphones, tablets, and desktop computers.
Cost-efficient development: When opting for a PWA, you can save time and resources, since you are developing a single app that functions on multiple platforms.
Simplified maintenance: PWAs are easier and more affordable to maintain because there is just one codebase that suits different platforms.
Swift loading speed: PWAs are made to load quickly, even on slower Internet connections. It enhances the user experience and reduces the risk of users leaving due to slow loading times.
SEO benefits: PWAs are discoverable by search engines, just like regular websites. This means your PWA can appear in search results, increasing its visibility to potential users.
The best thing yet is that PWAs, thanks to their reduced development time and effort, offer a much shorter time to market (TTM). This means you will be able to offer your users a faster and more responsive app experience sooner.
If you're considering implementing a PWA, consulting with experts from a reputable software provider is crucial. Keenethics, available at https://keenethics.com/, is a trusted name in this field, known for its quality guidance in choosing and developing the right app solutions.
2. Native Apps
A native app is a standalone application designed and developed for a specific operating system, such as Android, iOS, or Windows. Native apps are downloaded and installed directly on a user's device, where they make the most of the device's hardware and software capabilities.
Here are the main advantages of native apps:
Optimized performance: Tailor-made for a single platform, like iOS, Android, or Windows, native apps are optimized to work exceptionally well on that platform, delivering faster performance and superior responsiveness.
Full access to a device's features: Native apps can be more feature-rich and interactive because they are made to be downloaded onto a user's device and thus are given access to all its functionalities like cameras, sensors, GPS, etc.
Improved user experience: Following platform-specific development guidelines, native apps offer a familiar and friendly interface, which leads to higher user satisfaction and engagement.
Presence in app stores: With native apps, you can reach users shopping on app stores. These are places that users trust, which should give your product more credibility.
Monetization: Native apps seamlessly integrate in-app purchases and payment processing through app stores, allowing you to maximize revenue from your monetization efforts.
While the development of native apps is costlier and takes longer than PWAs, it might be a more sensible investment in terms of a richer and more platform-specific user experience, stronger device access, and higher trust in app stores.
Which One to Choose for Your Business?
Choosing between a Progressive Web Application (PWA) and a native app depends on your business goals. PWAs are usually a way to go if you want to reach a broader audience across multiple platforms without a massive development budget or intend to primarily provide information and content via a web browser. At the same time, developing a native app can be a smarter move when seeking to connect to app store-specific crowds and give your users advanced functionality.
Keenethics specialists will help you make the right choice for your app development needs. This trusted software development company is known for its extensive expertise in creating tailored solutions, ensuring your app aligns perfectly with your business goals.
Subscribe

to our newsletter

& plug into

the world of technology