Software development can be a complex and tedious project that only requires experienced and skilled professionals to handle. This is where a software development company comes in. A software development company can help you design, develop, and maintain applications and other software components for businesses and consumers.
If you are wondering how hiring a software development can benefit your business, keep on reading this article to explore some of the ways through which your business can hugely benefit from A software development company.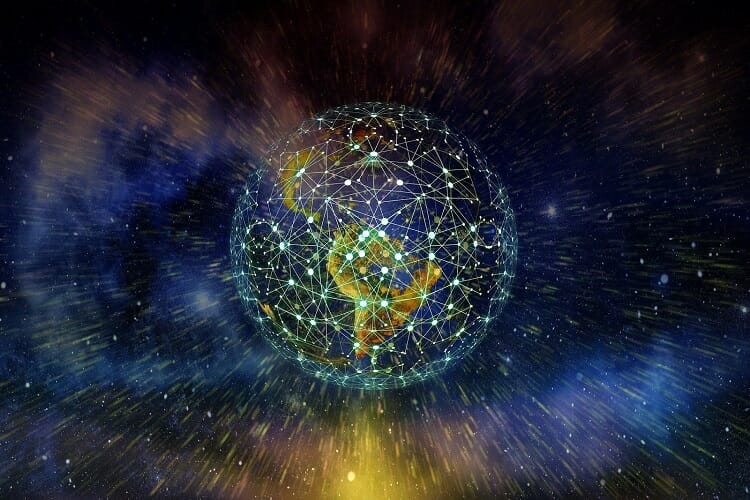 1. Your Business Will Get Access to Software Development Experts
One of the top ways your business will benefit from software development outsourcing is that you will get access to software development experts, which can hugely benefit your business. This can help you to easily reach your goals faster. When you want to start a project and keep it running, a software development company got your back. They come "ready-made" with their team of experts who will hit the ground running to get your goals sooner. In addition to that, since they are experts, they can offer you valuable insights that can help your business grow in one way or another. 
2. Reduced costs
A software development company can help your business reduce overhead costs. When you choose to hire an in-house software development team, you will have to incur several overhead costs, including monthly wages, health insurance, vacations, and even sick days. Not only that, you have to incur costs related to office space and office supplies. But when you outsource your software development needs to an offshore software development company, you will enjoy access to top talents without necessarily worrying about the huge expenses that come with employing full-time employees. 
3. Your Business Will Receive High-Quality Services
Competition is pretty stiff out there, and only businesses that stand out from the crowd can thrive. This is why businesses need to strive to stand out from the competition. A software development company can help you achieve that. With their team of experts, you are guaranteed high-quality services that will make you stand out. 
4. You Will Get Time to Focus On Other Core Activities of Your Business
Without a doubt, managing a business yourself or with a few staff can be quite difficult. You have to supervise everything to ensure that the business is running smoothly. You may end up not giving your business the full attention it needs, which can be very detrimental to the business. But if you opt for software outsourcing, you will get time to focus on your business's core activities that can help it grow. 
Final thoughts
As you can see, it is pretty clear that hiring a software development company can benefit your business in so many ways. But above all, it can help your business grow tremendously. So, you should go ahead and hire a software development company, and let your business enjoy the above-mentioned benefits.