2023 has begun; a lot of crazy events are going on; the tech industry is not standing at one spot. It is a smart decision to check different top lists of software that is always relevant, regardless of decade and time. We present you with a short overview of the top 6 free antiviruses for Windows that can keep your computer clean and safe.
In the list, we will present AVG Antivirus free version, Avast free version, Avira free version, and some other brands that we thought worthy of your attention. Please note that this list is just a suggestion, and you should always make a well-informed decision before purchasing a product. If you want to look at in-depth reviewers of the best antivirus software, check out this site.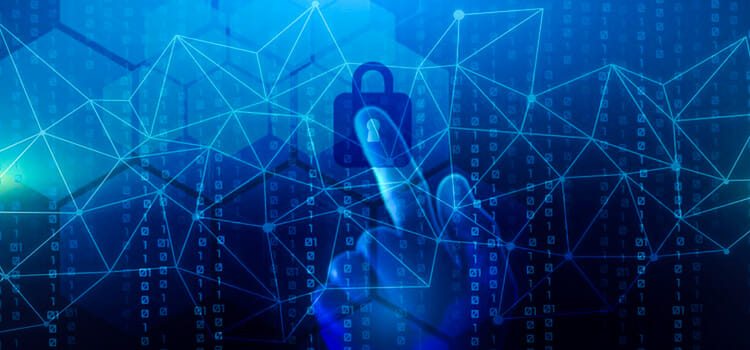 Top 6 Free Antiviruses
1. AVG Antivirus Free
Antivirus shows great results in various independent lab tests, which we highly appreciate. Also, it has a user-friendly interface and intuitive navigation, so it would be easy to install and use even for the tech newbies. High scores in malware protection proven both by independent lab tests and editor's tests give us the reasons to mention AVG in the first place. Besides, its high-quality phishing protection disables malicious websites from stealing your data. We are sure; the gamers will appreciate Do Not Disturb Mode that allows them to play without interruptions and stay safe.
If to speak about cons, AVG presents a slow initial scan, which can perform better even in the free version. Also, it lacks web browser protection in the free version but offers phishing and Safe Price features.
2. Avast Free
Avast is a true giant in the antivirus market. It has a Password manager that comes in the free version and contains a limited number of passwords; still, it is presented in Avast. The network security inspector feature will help you to avoid man-in-the-middle attacks and other malware when connecting to an unsecured network. Avast also has user-friendly dark design, intuitive, and easy to use. Besides, this antivirus solution demonstrates high scores in the independent lab tests, so you can be sure that you will be safe and sound. Last but not least, it provides good malware protection from the most common online and offline threats.
If to speak about the cons, the first is that protection against dangerous URLs is accessible only for Chrome and Firefox. Also, other helpful features available after the purchase.
3. Avira Free
What pros do we have with Avira Antivirus? First, we have high scores from independent testing labs in terms of performance, usability, and malware protection. Avira demonstrates awesome malware blocking and detection based on the latest malware database updates. You can install any Avira related extensions and other products for your convenience.
This antivirus solution is easy to navigate and has an intuitive interface that helps you to access all needed aspects, such as Real-Time protection, Anti-Ransomware, Web Protection, and Mail protection. Also, Avira schedules weekly quick scans automatically.
We also have some cons here: real-time protection sometimes may show false positives and miss sophisticated malware; slow on-demand scan and not so great anti-phishing protection.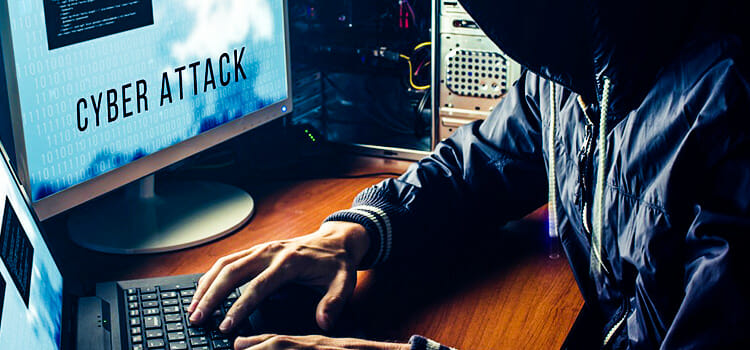 Image from Shutterstock
4. Bitdefender Antivirus Free
What about the pros? The core protection that performs as good as in paid Bitdefender suites. High scores from independent testing labs in such categories as performance, usability, and protection. Bitdefender also demonstrates good phishing and ransomware protection in independent URL blocking tests. The free version of this antivirus solution uses the same virus database as paid suites. Lastly, Bitdefender provides real-time protection that runs on the background and doesn't require any additional actions.
At the same time, it takes some time to perform a full-scan and may slow down some apps. Also, paid and free suites lack some additional features and extensions for your convenience.
5. Kaspersky Free
Kaspersky demonstrates high scores in independent testing labs, showing good performance and malware protection. This antivirus solution is also marked with high-quality phishing protection features that stand against malicious websites and dangerous links in your emails. The most important is its impressive ransomware feature that also detects unauthorized malicious software based on behavior prediction technology and user-friendly interface. A free version of Kaspersky provides you with various tools for safe browsing and scanning, which is impressive for a free version of the software.
At the same time, the free version doesn't have support. Other features come with purchasing premium suites.
6. Microsoft Windows Defender
Windows Defender is a simple, yet effective antivirus solution. It is built into the Windows 10 security system that works as a regular antivirus. Moreover, it demonstrates good lab scores and decent results in independent individual tests. Easy to understand and use user interface, which still requires some understanding of what you need to perform, is also here. Windows Defender always runs in the background and keeps the system safe; it can be manually disabled if you want to install other software. This antivirus solution is marked with simple ransomware protection that easily detects malicious links.
What about the cons? SmartScreen Filter works only in Microsoft browsers. Also, it has awkward and not convenient scheduling of scanning.
Bottom Line
In this short review, we checked the top 6 free antiviruses, so you can try them and give your personal preference. If you want to share some thoughts on it, feel free!