Over the years, spam calls have become advanced. Even tech-savvy people are falling prey to such calls. A study says, in 2018, about 43 million Americans fell victim to fraudulent callers and lost approximately $10 billion. In 2019, these calls increased by 18% worldwide. An easy way to get tricked into answering the phone is by the scam caller masking their phone number. Most of the spoofed-number calls have automated messages. 
Types Of Scam Calls You Should Track on Kid's Phone
1. Increase Social Media Followers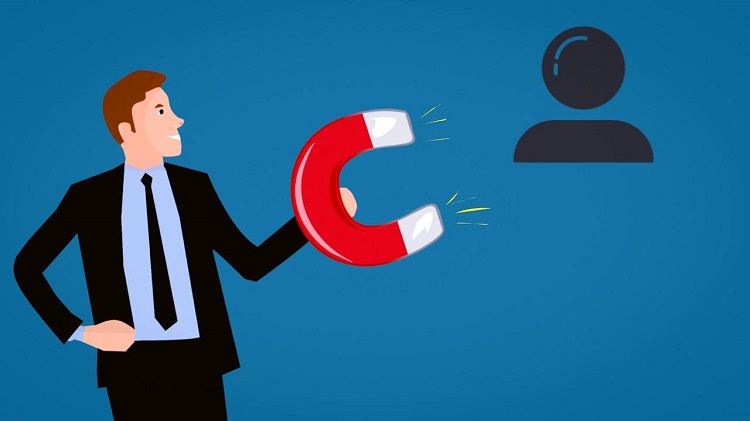 Many scammers hide on social media; they use ads and offers for marketing scams. Most scammers convince people to increase their social media followers. Many people lose a record high of money to such scams that start on social media. People sent money to these fraudulent callers and for phoney offers of financial help. you should keep records of calls which sound like scam.
2. Chance to Be a Model/Actor
Numerous scammers lure kids into the most followed entertainment industry. They give kids the false chance to work as actors and models. Most of these scammers convince kids to get offers from this industry. Kids provide their personal information to these scammers and fall prey to such fraudulent callers.
3. Chance to Visit Foreign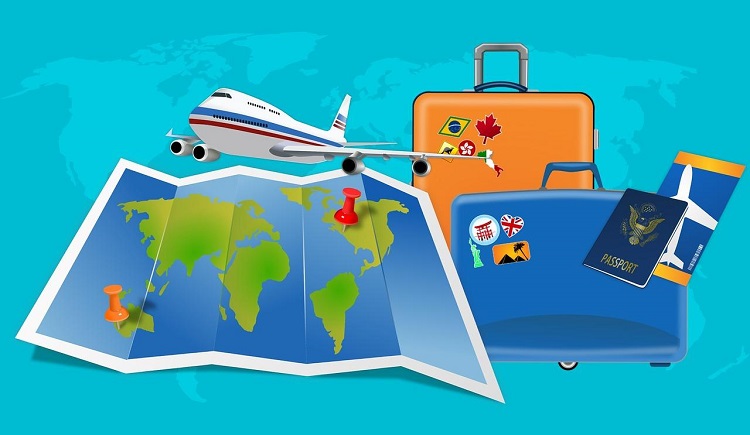 A common scam that calls these kids to fall prey is an offer to visit a foreign country. Asking for information, such as the address or credit card number, should be a red flag. They might offer to send you to a foreign country against personal information. 
4. Student Scholarship
Another type of scam call is for student scholarships. Scammers know that students are vulnerable or a recent college graduates and finally in the real world. They will find such students and call them to offer scholarships to prestigious colleges and ask for their personal information. 
5.Spammy Contest/Lottery Call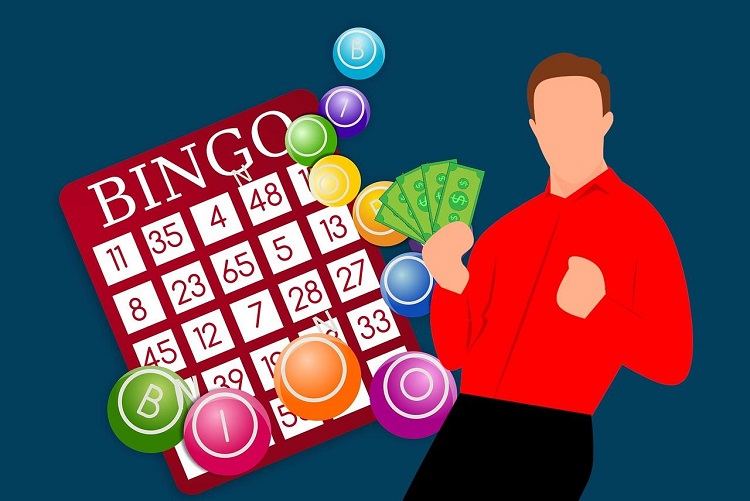 Many scammers call to congratulate people for winning a lottery or goodies. These scam calls sound too good to be true and, they should raise a bell as you might not have entered any contests recently. Prize-winning scam calls ask students to give up personal information for claiming their prize. 
6. Earn Money Online Scam
Many scammers use fraudulent methods to lure kids like opening up a credit card or making online make purchases. These are common online scams that kids fall prey to. They are common types of spam calls. Most of us have credit cards that are not paid off. What happens if I answer a spam caller?
How To Stop Scam Calls on Kid's Phones
There are specific ways to stop such calls on a kid's phone. 
1. You should never list the phone number online or any other crucial personal information online.
2. The receivers should never answer calls from unknown numbers in the first place. 
3.  Add your phone number to the registry of Do Not Call. 
4. Download a 3rd party app like TiSPY to screen and block such phone calls.
TiSPY is a popular parental monitoring software and spy app without a target phone. It uses the technology efficiently to assist parents in monitoring the child's activities online. Their mobile data is monitored and uploaded on the TiSPY portal. This includes messaging, call logs, email, and browsing history. After this, the parents who have the dashboard on their device can access TiSPY is the best spyware for android and, you can access its portal from anywhere in the world at any time.
Conclusion
If you do not know what to do with spam calls, it is best to avoid answering spam calls. Never give out any kind of personal information. You can also hang up immediately if you suspect a spam call. Never give your full name, credit card or social security numbers, and other personal information. You should also hang up the phone and block the number immediately. You can file a complaint if you think it is riskier. Even the tech-savvy millennials might fall victim to fraudulent scams if the spammer is good. It is vital to avoid falling victim to fraudulent and spam callers. It is significant to ensure that your friends and family do not fall prey to such spammers. It is crucial to trust the phone calls that your kids receive.