You can plug a 3 pin fan into a 4 pin header but the PWM control feature is unavailable with such a connection.  
Can You Plug a 3 Pin Fan Into a 4 Pin
A 3 pin fan goes for both 3 pin or 4 pin motherboard headers. However, if your motherboard doesn't support voltage control on the fan header, the fan will rotate at full speed at all times. Rather than this, the fan will function normally, no matter what type of fan header. Also, note that fans with a 4 pin connector but only 3 wires going into the back of the connectors are still considered a 3 pin fan.
A 3 pin fan controls the fan using DC voltage while 4 pin controls the fan speed using PWM mode. 3 pin fan connector has pinouts generally consisting of a +12v(yellow), ground(black), and an RPM signal(red) pin. While a 4pin fan connector includes the same with an extra PWM control(blue).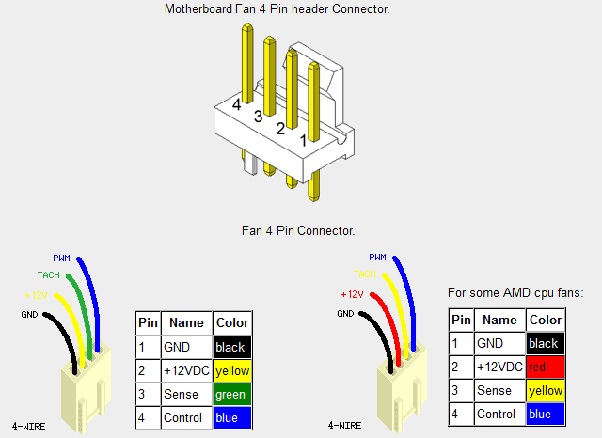 As you can see pins 1, 2, and 3 on a 4 pin as a 3 pin, you can use a 3 pin fan on a 4 pin header. It's basically the same without the PWM control.
Plugging 3 Pin Fan Into a 4 Pin
Plug pins from 1–3 on the fan connector into pins 1–3 of the header of the motherboard. Leave pin 4 unconnected as it is. Normally the plugs are keyed so you can't get the pins around the wrong way. 
Can I PWM control 3 pin fans?
No, controlling the RPM with a 3 pin fan is not possible. 3-pin fans consist of power, ground, and tachometer which act as speed measurement output wires. A motherboard designed for PWM control only with the 3-pin fan which doesn't connect to the PWM output can't control fan speed.
To Conclude
Plugging a 3 pin fan into a 4 pin is possible. However, make sure you check the power requirements of your cooler and also whether the motherboard is capable of supplying from each header.