Unlike other social media platforms, Snapchat lacks a clear way to show when a friend was last active. There is no icon that reveals the active status. So, others won't be able to know you're online if you actively use Snapchat or browse through others' stories as there's no green dot next to your profile picture or your name. Also, you won't be able to tell whether or not your Snapchat pals are online. 
But that doesn't mean it's impossible to figure out when they were last active on the app. There are some subtle ways that you can use to figure out if they are active or are not.
How Accurate is Snapchat Last Active?
There's no way to know when someone was last active on Snapchat because it doesn't have an online status indicator to identify if they're online. You can't tell when someone last used Snapchat, unlike Facebook, Instagram, or WhatsApp. Of course, this can be beneficial for people who are concerned about their privacy. However, it's not so helpful when you want to know if your friend is available to chat.
Although there is no definite feature for knowing their active status, you may still seek for clues to see when someone last used the app.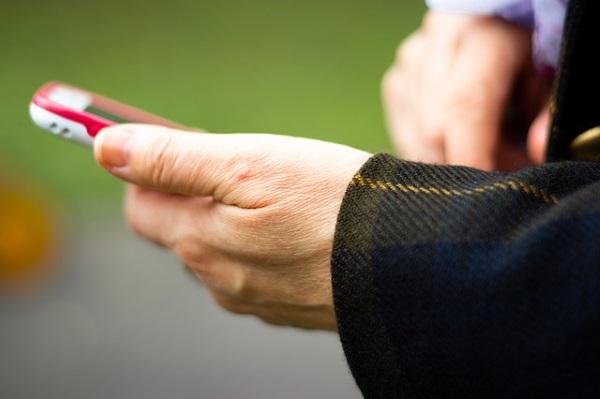 Ways to know if someone is Active
Check their profile for stories
This is probably the most obvious way to tell if someone is online. If you see that someone has recently added a new story to their profile, it's possible that they were online. By opening a story and looking at its timestamp in the top left corner under the person's name, you can see when it was posted.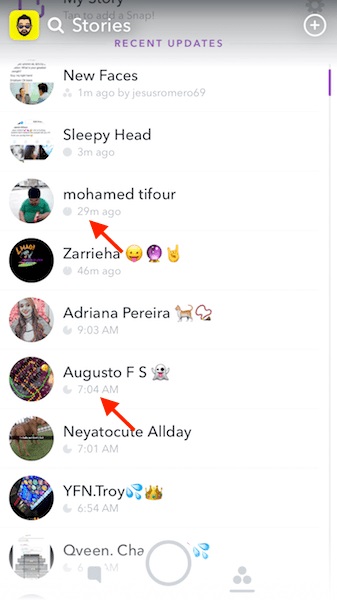 If the story was uploaded a few minutes or an hour ago, the user might be still available. However, if the person added their story several hours ago, they may not be active at the time.
If a story is posted from their camera roll, it can be difficult to determine when it was posted. This is because stories from the camera roll will show the timestamp of when the picture was taken on the user's phone rather than when the story was uploaded.
For example, in the screenshot below, you can see someone added a story from their "Camera Roll," as shown by the timestamp. It implies that the person who posted it took the photo 20 hours ago. This means they could have added the story several hours or minutes ago, but there's no way of knowing for sure if they are still online in these circumstances.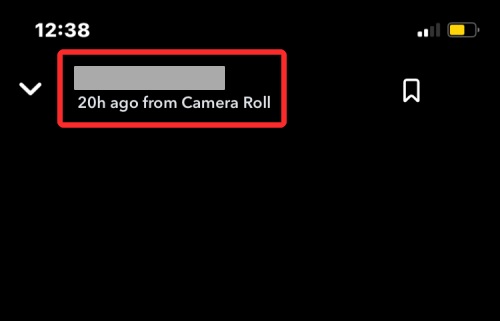 If you see a "Camera Roll" story with a timestamp like 'Y minutes ago' or '1h ago', then the person might be still active.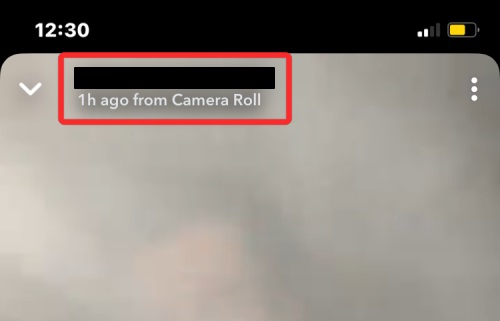 Check Snap Map
Snap Map is a feature that displays the location of a user on a map. Launch the Snapchat app and scroll down from the camera screen to see Snapmaps. Now go to the map and tap on the user's Bitmoji avatar. It will say when they were last online using their name. If it says "Just now," it means the user is using the app right now.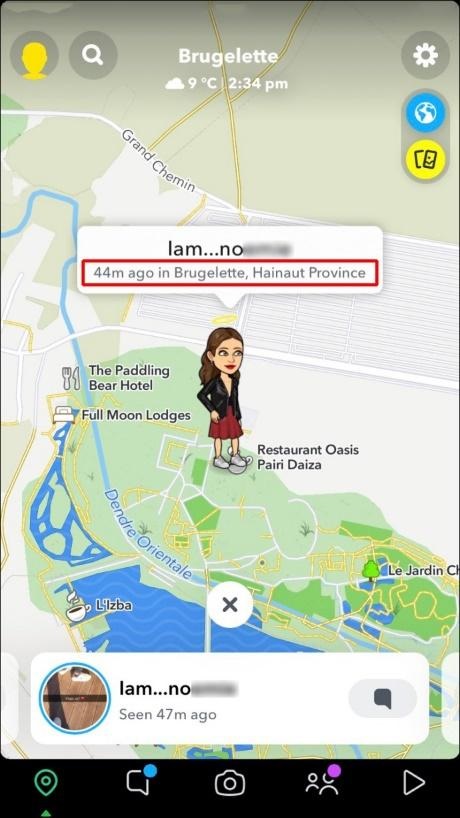 You can also view the person's Snapmap by going to their profile. To access their Snapchat profile, simply tap on their Bitmoji. Users can, however, use 'Ghost mode' to hide their whereabouts. You won't be able to find the user on the map if they've enabled Ghost mode.
Check Messages
You can tell when someone comes online if you have a conversation with them on Snapchat. However, this works only when the person specifically opens your chat. To go to the chat page, open the Snapchat app and swipe right. Open the person's chat by scrolling to it.
You'll notice a little Bitmoji avatar of the person in the lower-left corner if the user is online and your chat is open. The avatar will not show when the person exits your chat.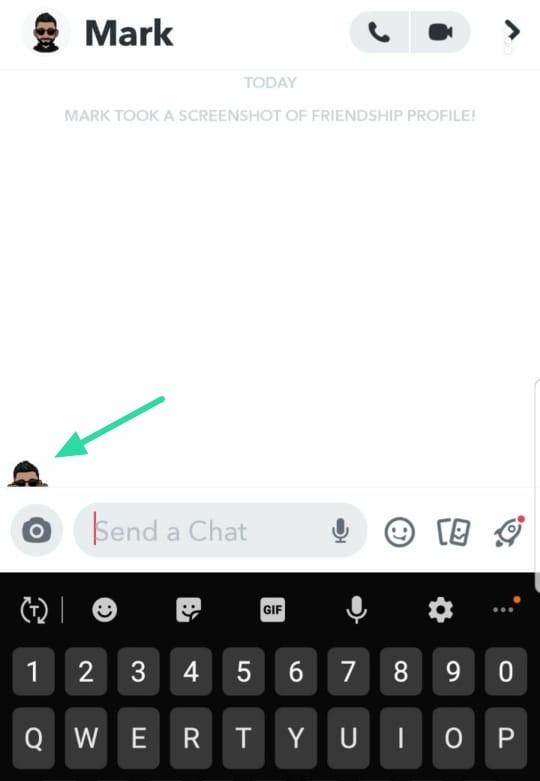 Check Their Snap Score
The number of snaps a person has sent determines their Snapscore. This applies to both stories and private snaps. So if someone's Snapscore goes up, that means they've just sent a snap! 
To see someone's Snapscore, open the Snapchat app and press your Bitmoji in the top left corner to get to their profile. Go to My Friends and tap the user's Bitmoji whose Snapscore you want to see. Under the user's name, the Snapscore will be mentioned.
Snapscores are updated every few minutes. So, you should check back in five to ten minutes.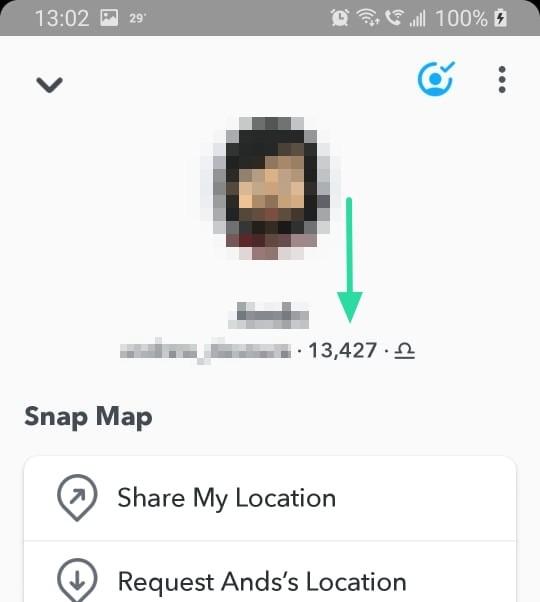 Conclusion
Whether or not Snapchat displays your active status while you're using the app is a frequently asked question among the app's massive user base. While the app does not display the user's status, the ways mentioned above will give you a good idea of when they were last online. This way, you won't have to guess whether or if someone is ignoring or ghosting you—since you'll know. However, there is currently no official means to view someone's online status.