Discord has become a well-known social media platform for its robust feature and security. Discord is free for people who aged above 13 years old. But sometimes, people under 13 years managed to create a Discord account, and it is against the rule.
If you have found someone like this whose age is under 13 and want to report that account then this article can help you out. The report process is very easy. To find out the process, go through this article as we have discussed the methods of how you can report someone who is underage in Discord.
Let's begin then!
Methods for How to Report Someone on Discord for Being Under 13
You can report someone on Discord by using the Discord app, by using the support website of Discord, or by sending an email. Here we have discussed the methods that you can follow to report an id whose owner is under 13 years old.
Method 1: Use Discord's Support Website to Report Under 13 User
This process is very simple. Follow the steps below and learn how you can report an underaged Discord user.
Step 1: Launch your Internet Browser.
Step 2: Next, go through this link to reach Discord's Trust & Safety team.
Step 3: On the next window, choose Trust & Safety under What can we help you with? option.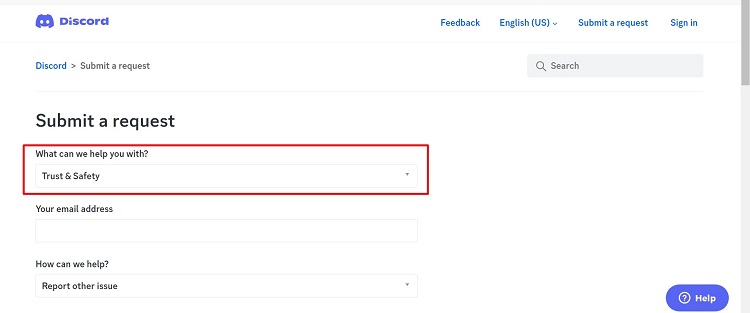 Step 4: Provide your email address in the Your email address option.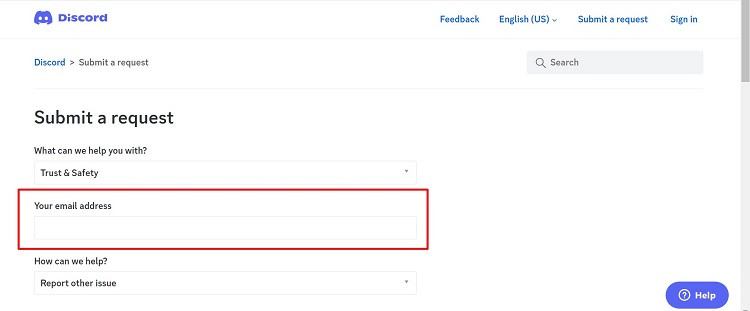 Step 5: Next, under the How can we help? Option, choose Report other issues.

Step 6: Now, under the What would you like to report? Option, choose Underage user.

Step 7: Next, copy the user's message link from the server or the conversation and provide it under the Message Link option. Next, provide the subject and description and click on Submit.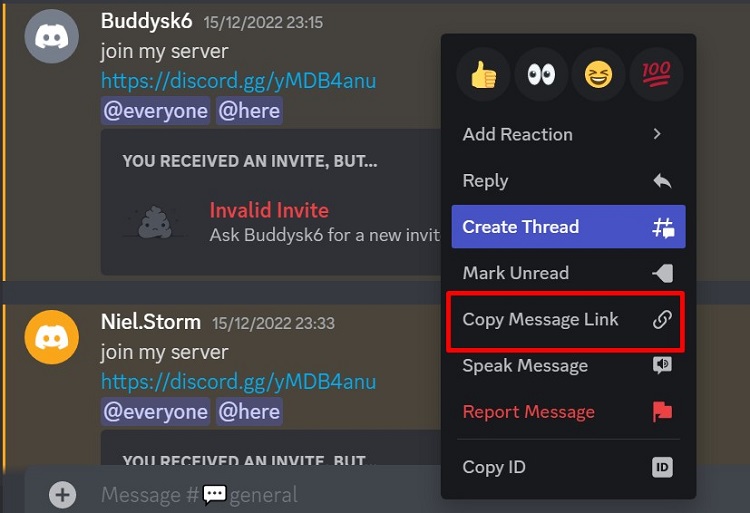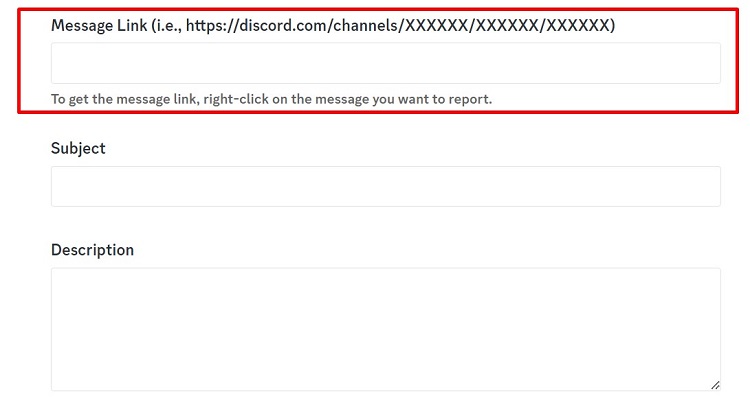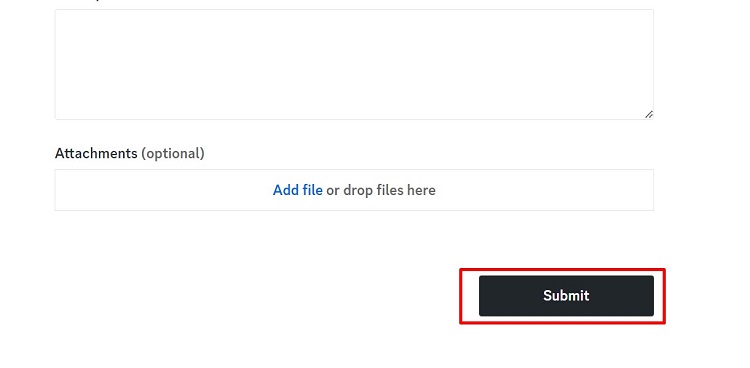 To make the report accurate, you can provide the message ID. To do so,
Launch Discord and look for the Gear icon at the bottom-left of the display.

Click on it and then scroll down and select Advanced from the left sidebar.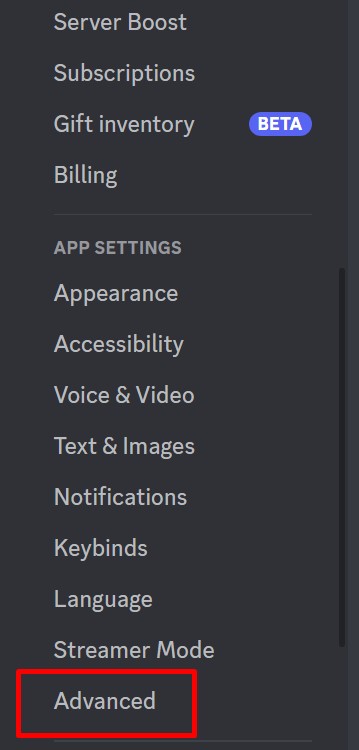 Next, you will have the Developer Mode option, toggle the slider to turn it on.

Now, right-click on the message and click on Copy ID. Now provide it in the Description box with the reasons and proof. You can copy the User id too.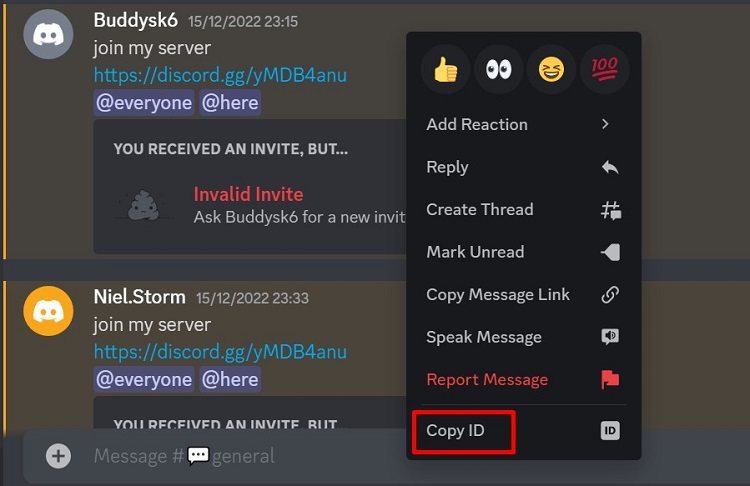 Now you have successfully reported that underaged Discord id.
Method 2: Use Email to Report Under 13 Aged Users on Discord
Another way is, you can directly send mail to the Discord Trust and Safety teams. Provide all the proofs that you have against the under 13 age id and write an email. Describe the issues and proof that will help the Trust and Safety teams to find out whether the id's owner is under 13 or above 13. Now, send the email to [email protected].
Frequently Asked Questions (FAQs)
Are 12 years old allowed on Discord?
No, you must be aged above 13 years. Otherwise, Discord won't allow you to open an account there.
Does Discord know my age?
Yes, in the very first place, Discord asks for the birthdate. From there they will know how old are you.
Is there a way to report someone on Discord?
Yes, you can report anyone if they violate any rules in Discord. You can send emails to the Trust and safety team of Discord or you can submit your report to the Support site of Discord against the rule violated user id.
Can an underaged account get banned from Discord for reporting?
Yes, if you have enough proof against the account and if you can report more than 10 times against the id, then the account will be banned.
Conclusion
Lastly, the reporting process is quite easy. But while you are doing such kinds of things, make sure you have enough proof against that id. If you don't have one, the id won't be banned and the owner may submit a report against you with the harassment tag. That's all for today. If you have any further queries, let us know in the comment box. Gracias!