The invention of the 'low-code' or 'no-code' model has been revolutionary for the field of application development, creating a significant dent in the IT industry. It has transformed the process of creating applications and has introduced a newer, faster and better way of going about it. Before we explore its myriad advantages in a custom application development platform, let's understand the term 'low-code' better.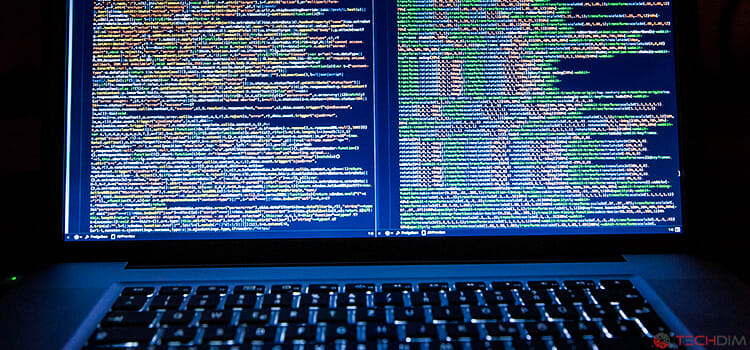 What is Low Code?      
It is a model-driven by a visual approach that offers drag-and-drop components to technical developers for creating applications, thereby sparing them the hassle of having to write long codes. Developers can now instantly build and deploy applications on a custom application development platform, by using this time-efficient model which allows them to drag and drop components in a graphical workflow.
How Does It Speed Your Business Impact?
Increased Productivity– Organizations have reported low-code productivity of 20 times than that of traditional approaches. The traditional approach required cumbersome coding, which was both times consuming and inefficient. The low-code model has made it possible to deliver a greater number of applications in record time, without having to overshoot the company budget.
Rapid Application Development- Time is money, and saving both is key for any successful business. Low Code development allows for instant building and deployment of applications and eliminates the need for writing long codes that take ages. Additionally, this means that a company can produce a wider range of applications in a given period of time, as compared to the previous volume of output.
Allows For Diversity In Recruitment-  Previously, application developers were synonymous to coders. They needed to be skilled in coding, for them to be eligible for the position of a technical developer. With the invention of low-code, the need for an application developer to also possess detailed knowledge of coding has become irrelevant. This allows for more diversity in the recruitment process of the company, which is now increasingly open to hiring people from diverse backgrounds in their development teams.      
Visual Developers In Demand- Hardcore developers with in-depth technical knowledge are both hard to find, and expensive to keep. By allowing for low-code development, a company has the option of hiring visual developers who are well-suited for this sort of development work. This also means that the hardcore software engineers can focus on the more complicated tasks of the company, that require their exclusive expertise.
Cooperation and Collaboration- The visual nature of low-code app development allows for greater collaboration and cooperation between disparate teams of a company, leading to the creation of more holistic applications. The app development process contains insights from different teams overseeing particular areas.
Conclusion 
Low-code application development is the newer and more efficient way of custom application development that promises to increase the output and quality of applications of your company. In a cut throat world of rapidly evolving technology, this is a must have a model of application development.