Kodi is a free, top-notch open-source media player. You can easily install it on various devices to create your fabulous home theatre. As you might know, Kodi is super popular worldwide because it lets you access all sorts of files, including videos and songs. The interface of Kodi is very similar to a Smart TV because it does not provide any of its multimedia; it relies on online resources and locally stored files. 
Now, you might want to play content straight from torrents or watch Kodi television on your Amazon Firestick; for that, you can use Kodi addons for movies. You can almost change the look of the overall program and view hundreds of incredible movies from around the globe. Sounds interesting, right? So, let's dive into the article and discuss how you can watch online movies using a variety of addons on Fire Stick. 
How to Watch Movies Using Kodi Add-ons From the Official Store 
Step 1: Click on the "Add-ons" section in the main menu. Now, install the add-on of your choice.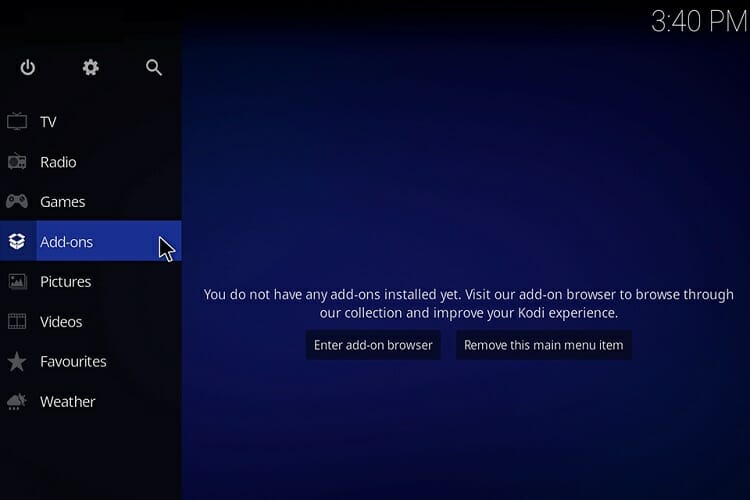 You can install add-ons in various ways. Like folders, ZIP files, third-party websites, or the Kodi store. Or you can install a Kodi 3d movie add-on from the "Install from Repository" option.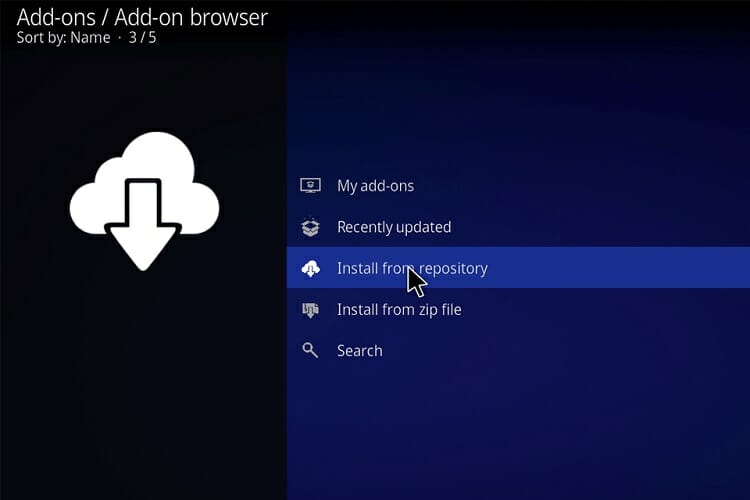 Step 2: Now, you can pick any audio add-ons, video add-ons, programs, games, and much more from the list of add-on categories.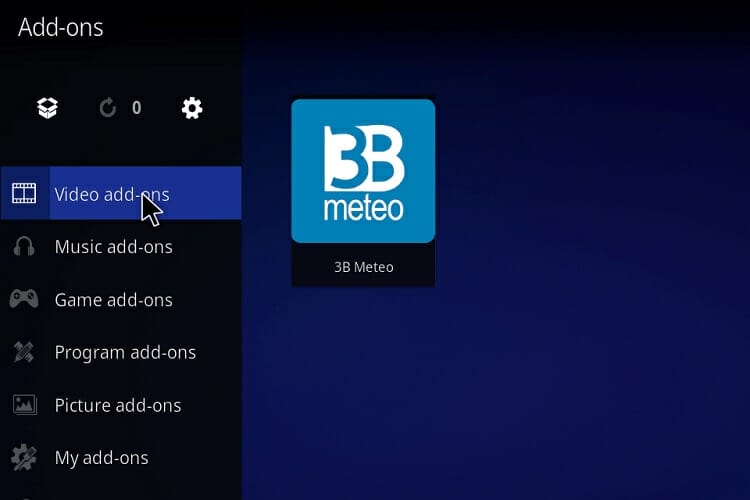 All you need to do is pick an add-on from the list and tap on "Install." In just a few minutes, you'll get a notification that the installation process is finished.
Step 3: Now go to the "Menu" section and open your add-on from the "Add-ons" section. After this, you can use the exact same method for installing many other best movie channels on Kodi with the help of Kodi 3d movie add-ons or by installing apps for 3d movies on Kodi.
How to Watch Movies on Kodi with Third-party Add-ons
Step 1: Open the settings menu by clicking the gear wheel icon on the top left.
Step 2: Go to the "System" section.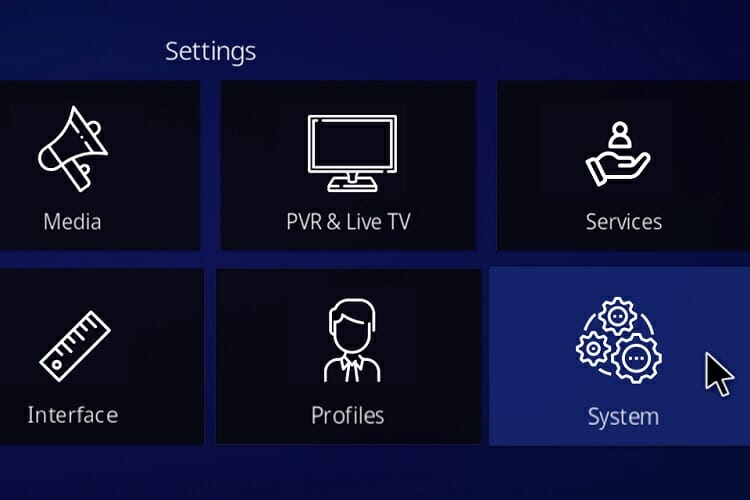 Step 3: Click on the "Add-ons" tab and enable the "Unknown sources" checkbox. Now you will be able to install other Kodi add-ons than the official store ones, as well as additional repositories of Kodi add-ons. 
Step4: click on "File Manager" in the settings menu to add a repository and double click on the "Add source" button.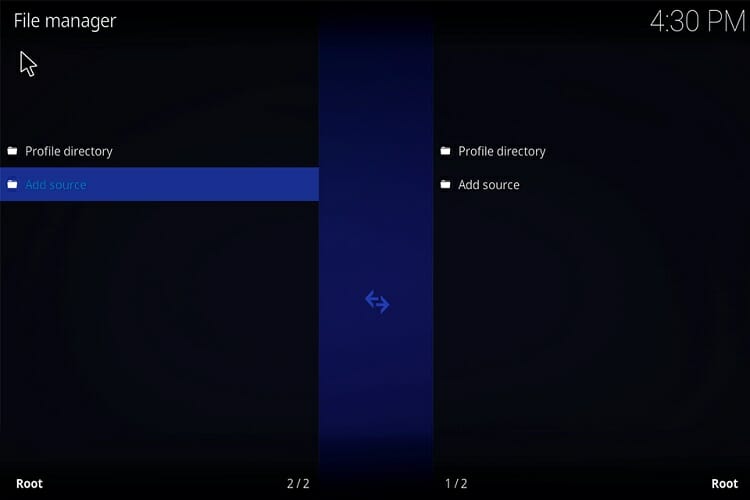 A new window will open. Tap on "No" and then enter the repository address. For example;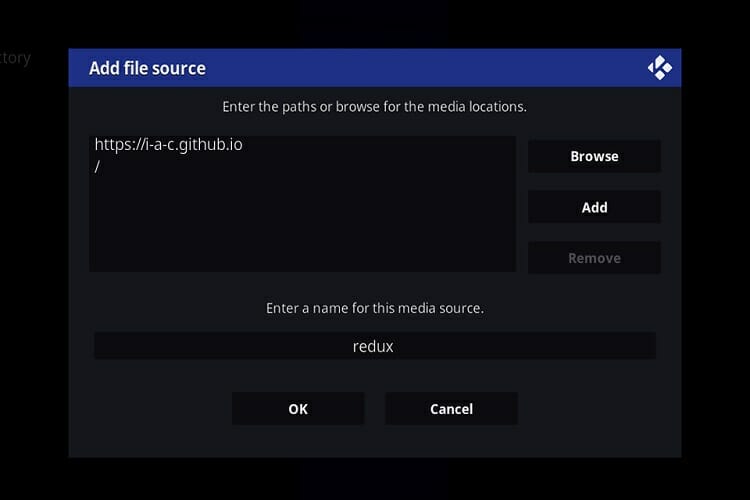 Step 5: Now set a name for the repository and press "Ok," and the file source is now added. However, it is not working yet because you have to install the repository first. 
Step 6: To install the repository, tap on the program installation icon in the "Add-ons" section. Select "Install from a ZIP file," and use the internet address as the source instead of your file system.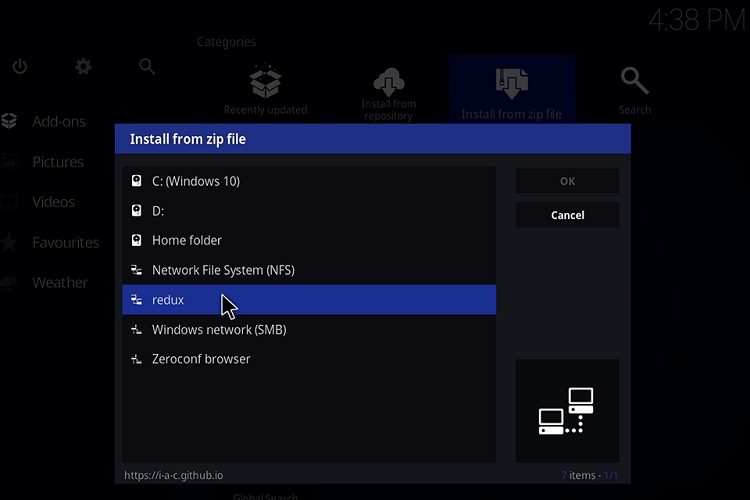 Now your repository is finally installed and is absolutely ready to be used. All you need to do now is go to the add-on installation menu and click on "Install from repository." Here, select your new repository. And, once the installation process is completed, the add-on will appear on the list. And you're done. Now you can enjoy the Kodi app for 3d movies as much as you want. 
Wrapping up
We hope that you can now watch online movies with ease using Kodi add-ons on firestick. If you have any further queries, feel free to let us know in the comments down below, and we'll get back to you as soon as possible.