Google Chromecast is a small, connected box, which comes in the form of a USB key. It allows streaming multimedia content from a computer screen, tablet, or smartphone to a TV. In short, Chromecast is ideal if you do not have a smart TV.
Wondering why and how to use a VPN on Chromecast? You will discover everything about Chromecast VPN in this article!
What is the Google Chromecast?
Google Chromecast is a small device that works with Wi-Fi and acts as an intermediary between the TV and a device such as a computer or a smartphone. With this little gadget, you can display your photos and videos directly on your TV or video projector. It connects to your computer or smartphone via Wi-Fi connection and connects to your TV or other devices via the HDMI socket. This little revolutionary device is in its third version, which is of course the most advanced of the three versions.
Chromecast is a wireless streaming media player. As mentioned in the previous paragraph, you can use it to stream your videos and photos to your TV via your smart devices. You can also watch videos via YouTube, Netflix, or streaming videos on the web. So basically, you need a Chromecast, a TV with an HDMI port, a Wi-Fi internet connection, a computer, tablet, or smartphone. Be careful, your hardware must be compatible with Chromecast as the devices are not natively compatible.
Why Should We Use Chromecast VPN?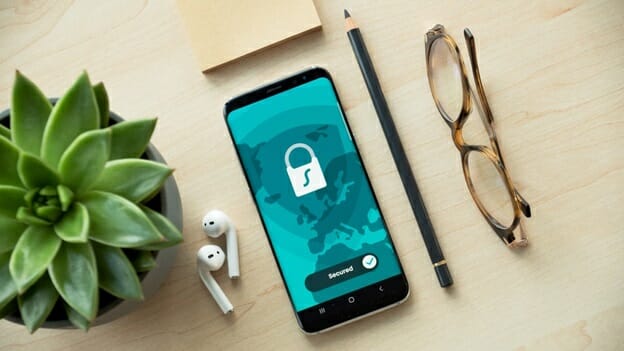 A VPN has become an essential privacy and security tool for all devices connected to the Internet. A device protected by a VPN enjoys all the standard benefits of a VPN service. This includes privacy while browsing the Internet, protection from third-party public Wi-Fi, and access to geographically blocked content. With a VPN installed on a Chromecast, access to content becomes limitless.
If you have the first generation of Chromecast VPN, you should know that it is not currently possible to install a VPN application directly on the Chromecast device itself. This is because Chromecast does not have DNS VPN functionality. To use a VPN on your Chromecast, it will be necessary to connect your device to your router or to a virtual router.
How to install a VPN on Chromecast?
There are 3 alternative methods to install a VPN on Chromecast.
Method 1: Install a VPN on the Caster Device
This technique protects the device from which you are streaming video, but not the Chromecast box itself. It makes sure your Chromecast and your casting device are connected to the same Wi-Fi network.
On Android phones and tablets:
1.      Go to the Google Play Store, search for the VPN you have previously subscribed to.
2.      Download the application on your Android device.
3.      Open the application and log in.
4.      You should be connected.
5.      Open a streaming app.
6.      Go to Settings and click on Screen Cast to duplicate the smartphone screen on your TV.
On iOS phones and tablets :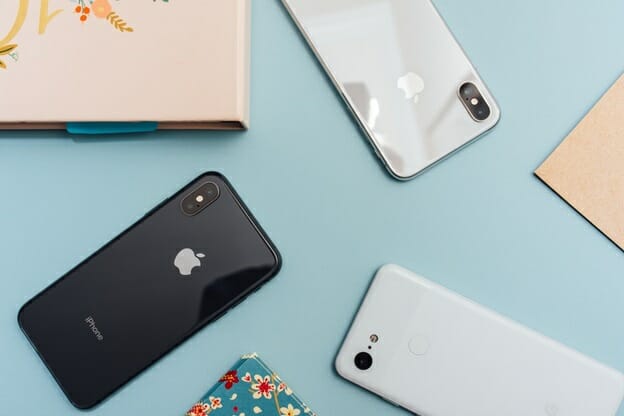 1.      Go to the App Store.
2.      Search for the VPN you have subscribed to beforehand.
3.      Download the app to your iPhone or iPad.
4.      Open the app on your device and sign in.
5.      Choose a location and connect to the proposed server.
6.      Note that the Google Home app is required to use Chromecast on an iOS device.
On Windows computers:
1.      Go to the website of the VPN you have chosen.
2.      Sign up for the subscription and install the software on your computer.
3.      Once the VPN application is open, select a server in the country of your choice.
4.      Go back to the browser, access the streaming service.
5.      Click on the Cast icon to duplicate the computer screen on your TV via Chromecast.
Method 2: Use a Vpn on Chromecast via a Mobile Access Point or Virtual Router
This second method secures your Chromecast in addition to the device used to cast.
1.      Install a VPN on the device that will be used to create the mobile access point.
2.      Create a Wi-Fi access point, making any necessary changes in System Preferences.
3.      Connect your Chromecast and the device that streams content to the secure Wi-Fi hotspot.
Method 3: Install a VPN on your Wi-Fi Router
Before you get started with this setup, make sure your router is VPN-enabled. Also, the installation is usually different depending on the VPN application and the router model, so it is recommended to consult the documentation provided by the provider. Here is an outline of how to install a VPN on your home router and thus protect your Chromecast:
1.      Log in to the router's management interface.
2.      Access the router settings and allow VPN installation.
3.      The following procedure depends on the router's firmware. If your router is pre-configured for a VPN, you should be able to flash it without difficulty. If not, it will be necessary to manually change the settings to redirect the Internet connection to the VPN servers.
4.      Once the installation is complete, connect to the server you wish.
5.      Then connect your Chromecast to the VPN router, and you can watch any streaming service.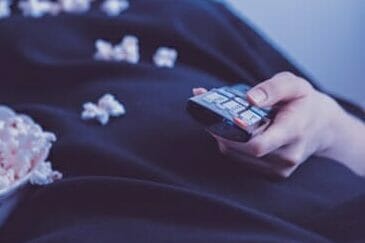 This method is complicated but has significant advantages. Setting up a VPN on a router means always protecting your entire home network and without device limitations!