You might have noticed that after copying a link, you cannot find it anywhere on your iPhone. But it actually has been copied and is stored in your clipboard. However, there is no definitive way to find the clipboard on your iPhone.
You can find the copied links on your iPhone from the clipboard and to find the clipboard you will need to perform a series of actions. You can also simply paste the link you copied into your web browser.
Here in this article, we will show you all the methods of how you can find the copied links on your iPhone.
How Do I Find the Copied Links on iPhone?
It can be confusing when you can't find the copied link. The clipboard is a hidden feature on an iPhone and isn't visible as an app. But there are always a few workarounds. Here are a few ways to find the link you copied are described below –
Method 1: Paste the Copied Link
The easiest way to find the link you copied is to paste it on your web browser, Safari. Here are the steps –
1. Open your Safari app.
2. On the search bar at the top of the app, tap and hold until a pop-up appears.
3. Tap on Paste or Paste and Go.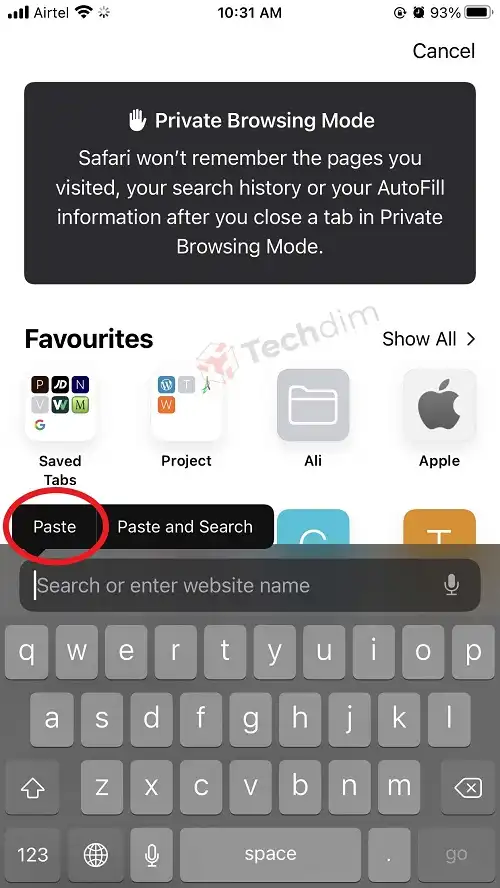 And that's all. You have now found the link that you copied.
Method 2: Create a Clipboard Shortcut
As stated before, you can not access the clipboard on your iPhone using normal methods. Here's how you can make a shortcut to access the clipboard –
1. On your iPhone, search for the Shortcuts app.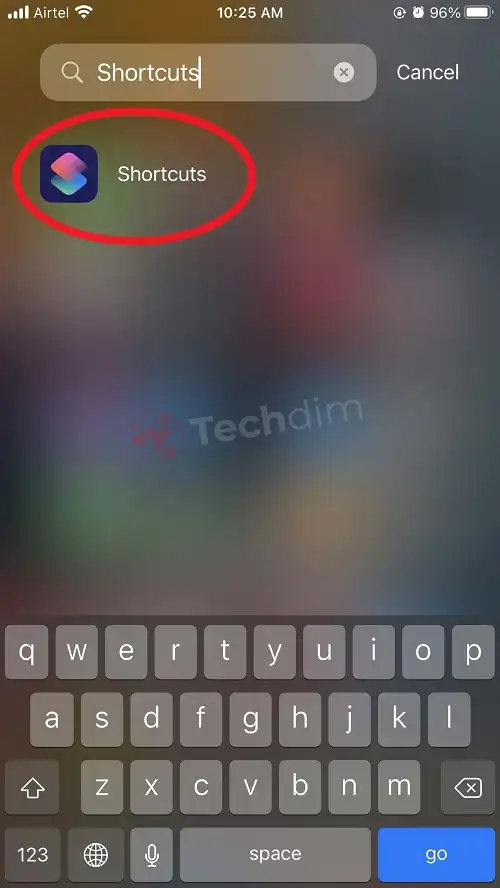 2. Open the Shortcuts app and then navigate to the Gallery menu.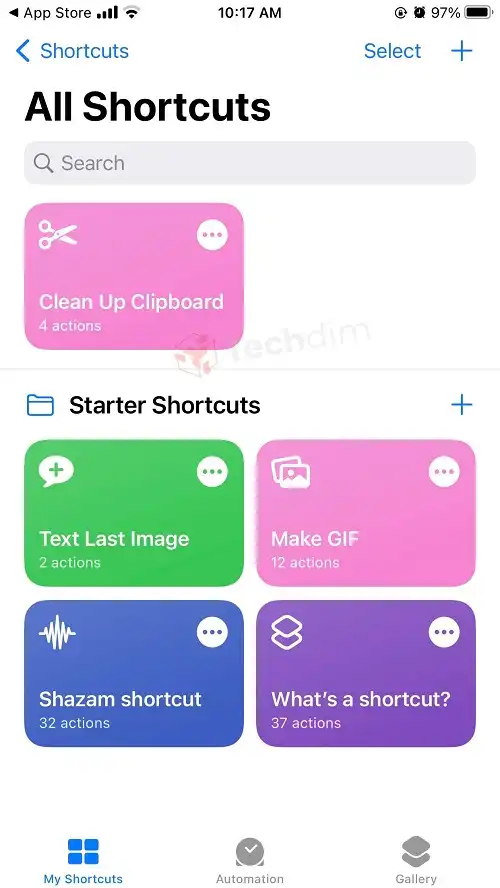 3. Here, search for Adjust Clipboard and then open it.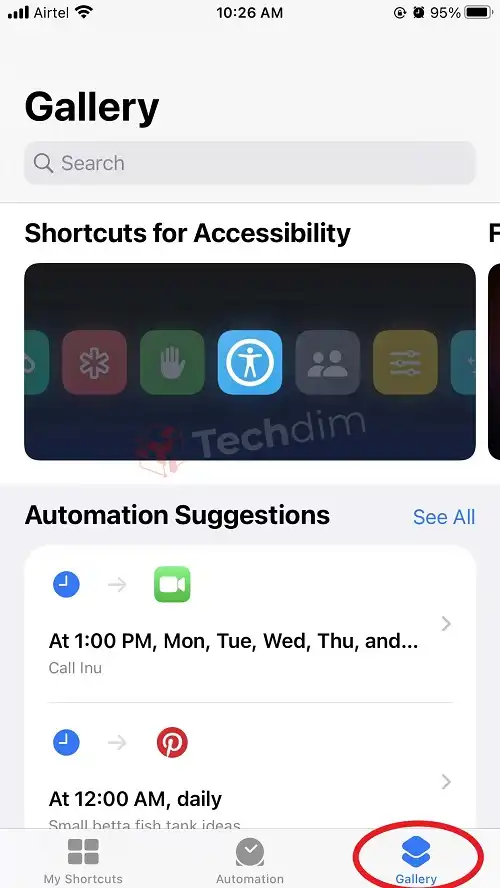 4. Tap on the Add Shortcut button.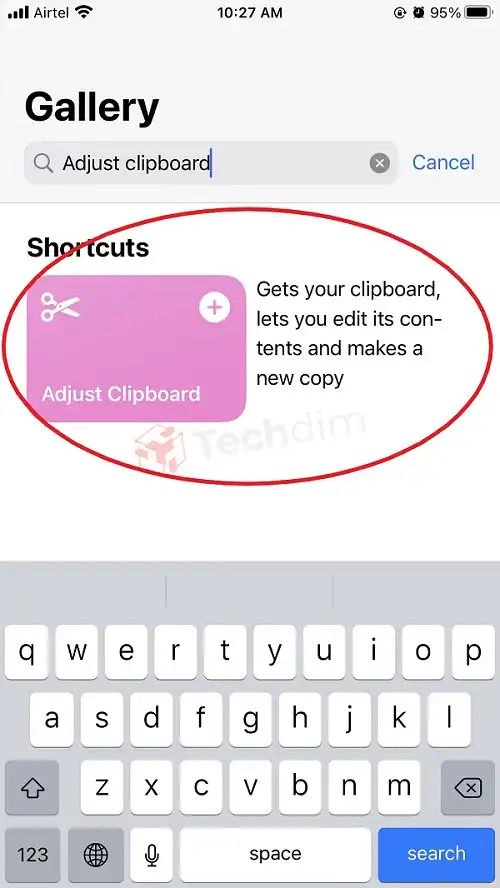 5. Now return to the My Shortcuts tab.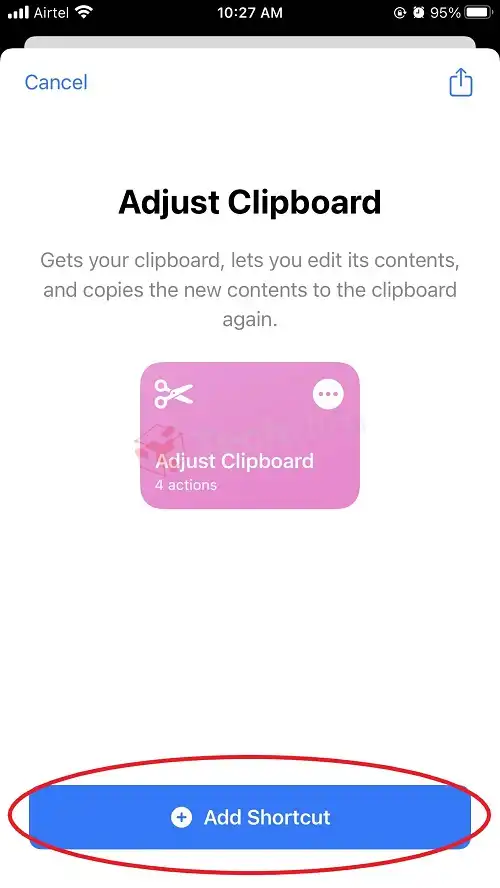 Now when you copy a link, the link will be copied to this clipboard shortcut. And you can access this shortcut by going into the Shortcuts app.
Method 3: Access Clipboard from the Notes App
You can use the notes app to use it as a clipboard. Here's how –
1. Open the Notes app on your iPhone.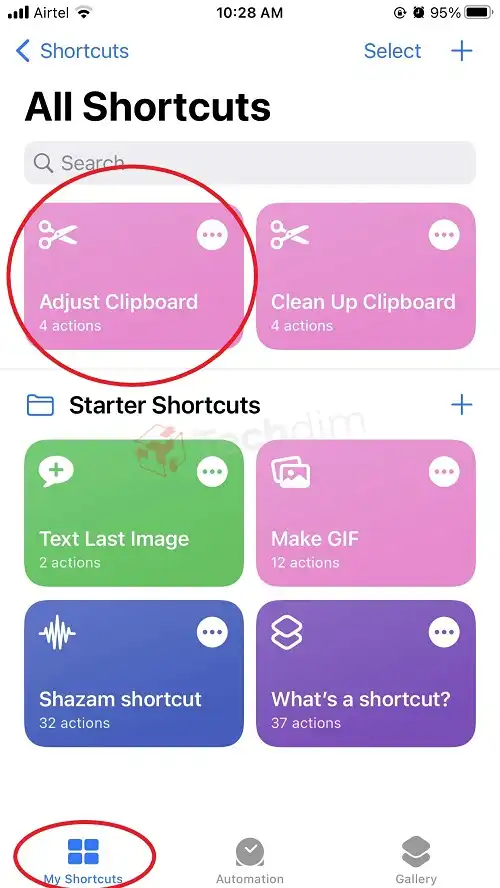 2. Create a new note by tapping on the compose icon in the bottom left corner of the app.
3. Assuming you have already copied the text or link, tap and hold an empty space of the new note you created until a pop-up shows up.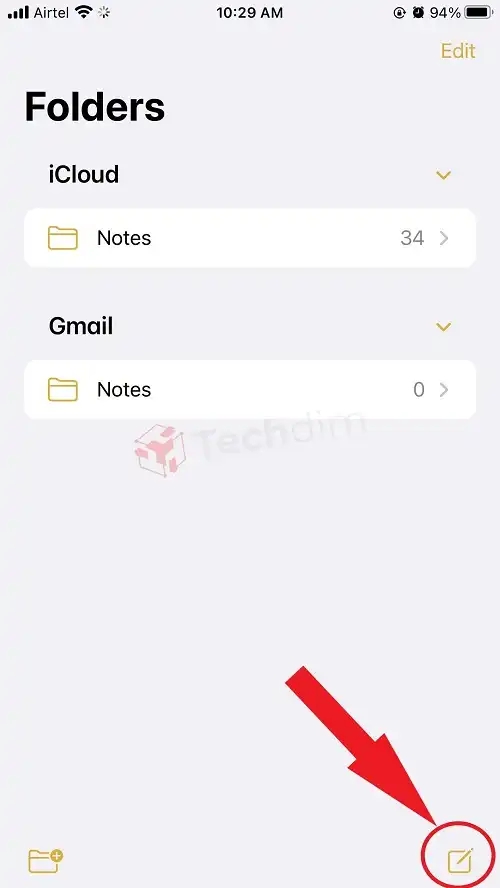 4. Now tap Paste.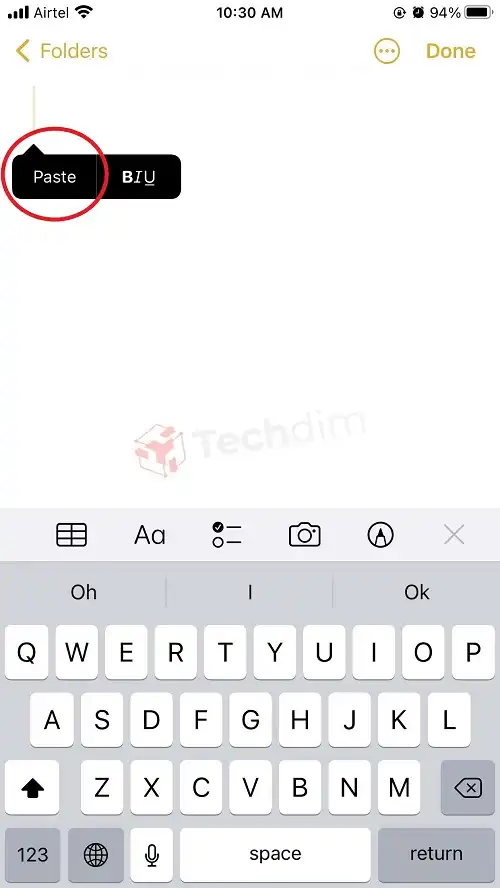 5. Tap on the Done button to save the note.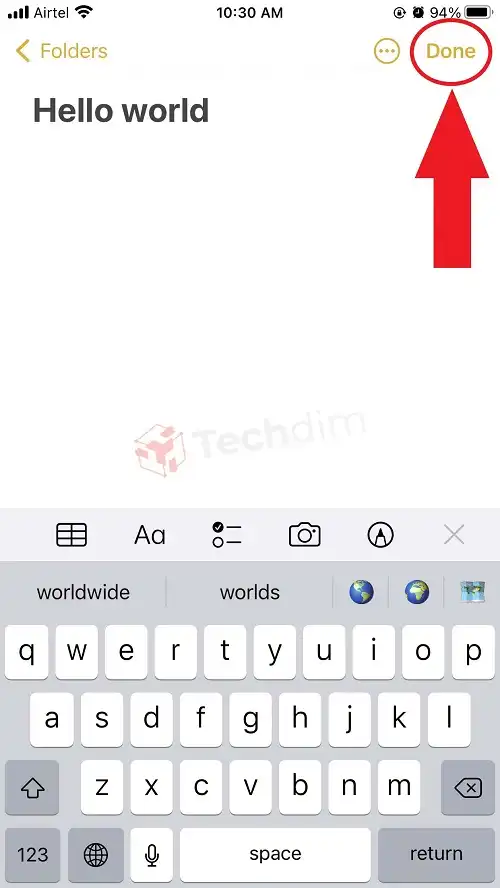 And you're done. You can come back to this note anytime and copy it again and then paste it to wherever you wish.
Method 4: Use a Third-Party Clipboard App
If the above methods are not working for you or you find them too bothersome, you can always download and install a third-party clipboard app. These apps act the same as a regular clipboard and keep a history of your copied text and links as well.
Some good third-party clipboard apps are – Paste, Clip+, Apple Clipboard Manager, Copied, Gladys, Anybuffer, etc.
While every one of these apps has some unique features, all of them will fulfill your basic clipboard needs. Try them out and see which one suits you best.
Frequently Asked Questions (FAQs)
Does copied links and text expire on iPhone?
Yes, copied links are removed automatically after 24 hours and also when you restart your phone.
Is it possible to store more than one copied link on iPhone?
Yes, you will be able to store more than one copied link or text if you use the clipboard features.
Conclusion
The clipboard in iPhone works in the background. So, it is easy to get confused when you copy a link or text and can't see it anymore. But we hope we were able to help you find the copied links on your iPhone. If you need further assistance, please do not hesitate to contact us in the comment section.