What Is Virtual Phone Number?
Explaining the concept of a phone number that's not tied to a physical device. The text explains the benefits of using virtual phone numbers, including cost savings, flexibility, and the ability to manage multiple lines easily.
In today's digital age, a phone call is not just limited to a traditional landline or mobile phone. A virtual phone number is a modern solution that allows individuals and businesses to have a dedicated phone number without the need for a physical phone line. This technology is becoming increasingly popular due to the flexibility it offers, enabling users to make and receive calls from anywhere in the world.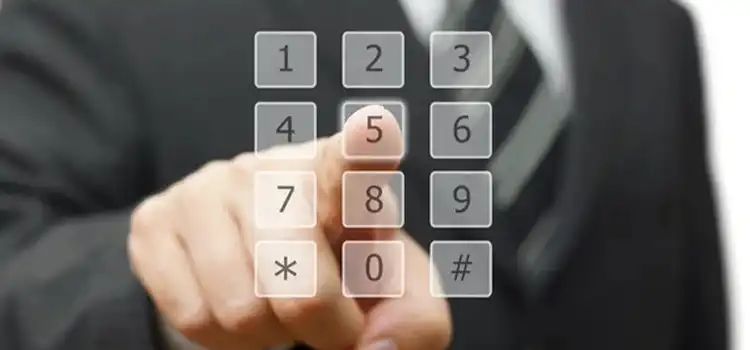 What Does Virtual Phone Number Mean?
A virtual phone number is a temporary or permanent phone number that is not physically tied to a specific phone line or device. It is used primarily to forward calls to a designated phone number or device, such as a cell phone, landline, or VoIP phone. It is commonly used for businesses that operate remotely or have employees who work outside the office, allowing them to have a professional business phone number that can be accessed from anywhere. Moreover, for example, one can get a US phone number to earn more trust from local customers. Virtual phone numbers are also used by individuals for privacy reasons, such as online dating or posting classified ads.
Virtual phone numbers work by routing calls through the internet instead of a traditional phone line. When a caller dials a virtual phone number, the call is directed to a cloud-based phone system rather than a physical phone. The phone system then routes the call to the appropriate destination, whether it be a different phone number or a voicemail box. Virtual phone numbers also offer features such as call forwarding, call recording, and voicemail transcription. These numbers are ideal for businesses with remote workers, as they allow employees to make and receive calls from any location with an internet connection.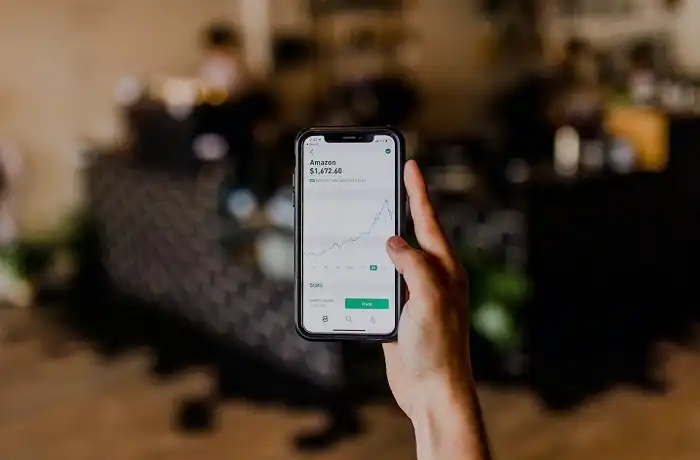 What use can be made of virtual phone numbers?
The tool provides a range of benefits. Firstly, it enables businesses to have a local presence in any market without having to establish a physical office. Secondly, it allows for call forwarding to any number, enabling businesses to manage calls remotely. Thirdly, virtual phone numbers provide options for customization, such as call routing, voicemail, and call recording. Finally, virtual phone numbers can improve customer service and satisfaction by enabling businesses to route incoming calls to the best available agent and provide 24/7 support. These benefits make virtual phone numbers a valuable tool for companies of all sizes.
Thus this technology offers the following conveniences:
 Location flexibility: Virtual phone numbers allow individuals and businesses to have a phone number with any area code, making it possible to conduct business without being physically present in that area.
Cost savings: Virtual phone numbers are cost-effective as they do not require the purchase of a physical phone line or a separate device.v
Call forwarding: It enables individuals and businesses to forward calls to multiple phone lines, ensuring that you don't miss an important call.
Professional image: A virtual phone number presents a professional image and can make a small business seem larger.
Privacy and security: Virtual phone numbers allow individuals to keep their personal phone numbers private while still maintaining communication.
Easy to set up: Virtual phone numbers are easy to set up without requiring advanced technical knowledge.
Voicemail and message forwarding: Virtual phone numbers let you forward voicemails and messages to your email, which makes it easier to keep track of communication.
Call tracking: It allows businesses to track and analyze data about calls, including call duration, frequency, and origin.
International accessibility: Virtual phone numbers make it easy for international customers or clients to call companies in different countries without incurring call charges.
Several disadvantages should be considered though:
Dependence on an internet connection can result in call drops.
Reliance on virtual phone service providers and their service uptime.
Limited local area code availability may hinder personal or local business appeal.
No physical presence can impact personal touch and customer service perception.
Security risks include data privacy and caller ID spoofing.
Difficulty in tracking physical location and data analytics for the number.
Inflexibility in customer relationship management options due to lack of physical communication channels.
Difficulty in porting virtual numbers to other service providers.
When choosing a virtual phone number, consider the following factors: 
Coverage area: Make sure the number covers your desired locations.
Features: Look for a provider that offers the features you need (e.g. voicemail, call forwarding, SMS).
Pricing: Consider the provider's pricing structure and any additional costs for features or usage.
Customer support: Choose a provider with reliable customer support options.
Ease of use: Look for a user-friendly platform that makes managing your virtual number simple.
In conclusion, it's useful to be aware of what is virtual phone number, as it is increasingly popular among businesses and individuals alike, allowing them to stay connected with customers and friends regardless of their location. These numbers are easy to set up and manage and are cost-effective compared to traditional phone lines. With the added features and flexibility they offer, virtual phone numbers are a valuable tool for anyone looking to stay connected in today's digital age.
Subscribe

to our newsletter

& plug into

the world of technology