Hearing the word Torrent reminds us of downloading huge files, like movies or web series.  But torrents are of much more use than that—it is a file-sharing system by which we can effortlessly send large-sized files. Nowadays, most of us use cloud storages to send large files. But it takes hours to upload. And again, it takes time to download. But torrent can save your uploading time. You can easily create a torrent file and send it to your friend so that he will be able to download it directly from your device. This process will save you time uploading.
Also, you can create torrents for public websites. There is a lot of torrent sites from where you can download movies, games, and software. You also can upload files you want to share to the website.
So, let's get to know how you can make a torrent file by following few easy steps.
Requirements
There are two pretty common things you'll need.
1. The Torrent File: You need to have the File or files you want to share on your computer device.
2. A Torrent Client: You will have to download (If you do not already have) a torrent client. There are man clients available on the internet. The most popular of them are uTorrent, qBittorrent, Bitcomet, Azureus, etc.
Here, you will know how to make a torrent file with these torrent clients and create torrent files online where your PC will work as a server.
How Can I Create a Torrent File?
As said earlier, there are many torrent clients you can use. Also, you can create torrents online. We will take you through all step by step. You can easily download and install any of these clients using standard downloading methods.
How Can I Create a Torrent file in uTorrent?
Most of the torrent clients use almost use the same method. Here we are going to use uTorrent.
1. Open uTorrent on your device.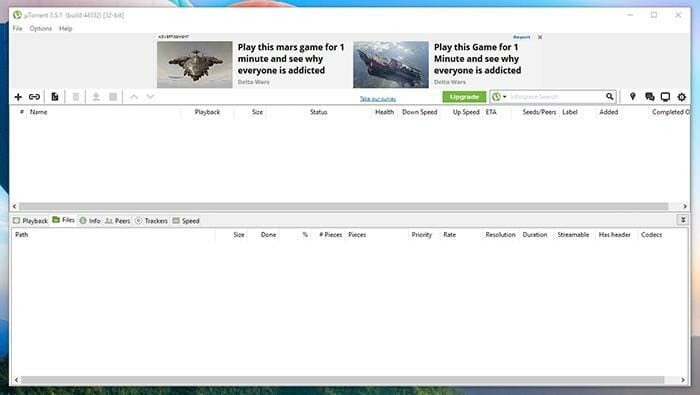 2. On the top-left corner of the application, you will find the File. Go to File > Create New Torrent.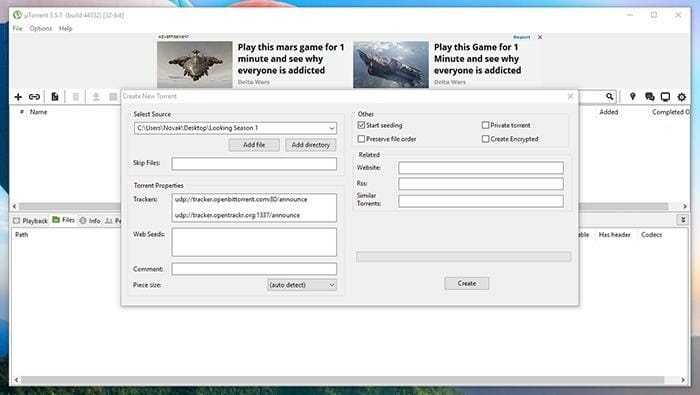 3. Then, click on 'Add File' (For a single file) or 'Add Directory' (For multiple files stored in a single folder).
4. Select the desired File or files and click Open on the bottom-right corner.
5. Then, you will need to add tracker URLs. This step is considered the difficult part of creating a torrent file. There will be two or more added by default. However, it will be enough to share the File with someone you know.
But if you want to upload your File to popular websites, you will have to search on Google for the current tracker URLs of the website. Then, you can copy the URL from there and paste it into the given box.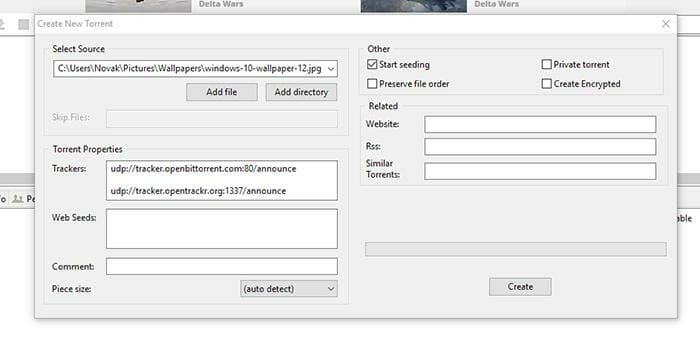 6. You are almost there. You will find some additional information like comments, RSS, similar torrents, and more. Usually, you don't need to fill these unless you want to.
7. Lastly, you will have to select whether you want to make a public torrent or a private torrent. If you're going to share something highly sensitive, you can tick the box, and you are good to go.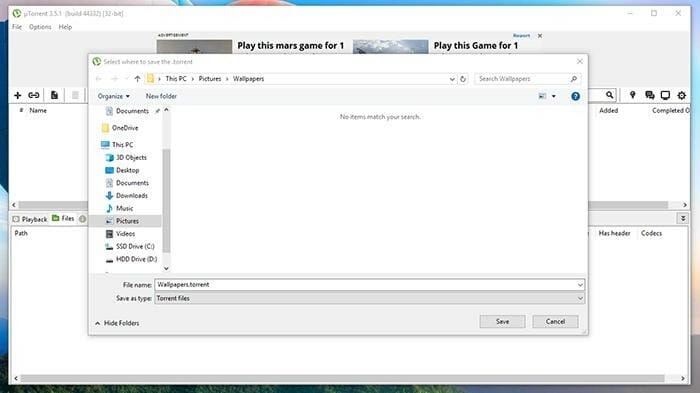 8. That's it. Once you've done all these, click on Create, select the folder where you want to save the torrent, and click the Save button.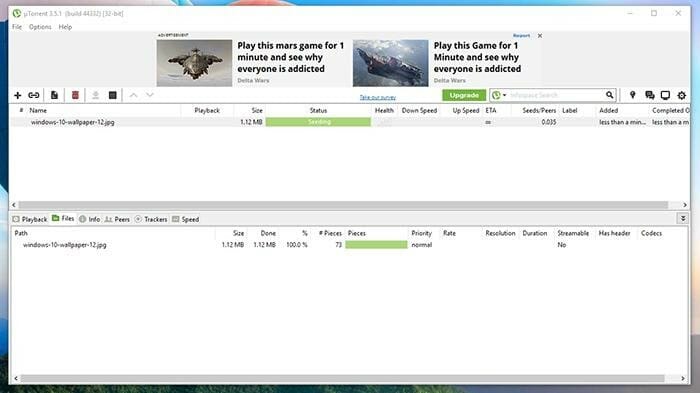 As you have created the torrent file, you will have to keep the uTorrent application running and make sure you are seeding the File because you are the only seeder.
How Can I Create Torrent File Online?
In this process, the website does all the hard work for you. There is a website called Online Torrent Creator, where you can create torrent files.
You will have to upload the File or a folder of files on the website. You can change the settings of the File if you want. Then the website site will give you a .torrent file to download. Finally, you can download the File and share it with your friends. That's as easy as it gets.
Later you can add tracker URLs when you load the torrent file.
How Can I Share Torrent Files?
If you want to share it personally with a person you know, you can send it via E-mail or upload it to Google Drive or Dropbox. But you will have to make sure your torrent client is running and seeding the File.
However, you can upload the .torrent File to a torrent website in the case of public sharing. There are a lot of torrent websites like The Pirate Bay, 1337x, etc. You can upload to these websites by registering on them.
The File (.torrent) you upload on these websites is tiny compared to the original File. You upload the File with instructions. The user on the other side downloads the File and runs it on the torrent client. The client downloads the original File you desire to share from your device. Torrent is illegal in many countries. Did you know that you can stream torrents too?
You can still have the File on your computer no matter how many people download it. It remains untouched as others have only copied (not moved) it from your device.