How to Fix Intermittent Internet Connection
When you are on an important zoom meeting or playing an online soccer game or watching Netflix and your internet connection is dropping and reconnecting continuously- I know the frustration. The Internet has become part and parcel of our life and we cannot afford major internet disruption during our daily activities. However, intermittent internet connection is a common problem that many have to face. Often we cannot pinpoint the root cause of this issue; thus, cannot find a solution. So, how to fix an intermittent internet connection? There can be many reasons behind intermittent internet connection errors. So, You have to check each of the potential causes and find out which one is the main culprit. To make your work easier, I have listed several potential reasons behind intermittent internet connection which are followed by possible fixes.
What are the Causes of Intermittent Internet Connection?
We must have a clear idea about the root causes of intermittent internet connection problems before finding solutions. You may use the internet via various methods including Wi-Fi, 4G mobile, direct Ethernet connection, and so on. Internet connection disruption may occur for a variety of reasons depending on the method or technology you use. Here is a list of potential causes of intermittent internet connection on different technologies: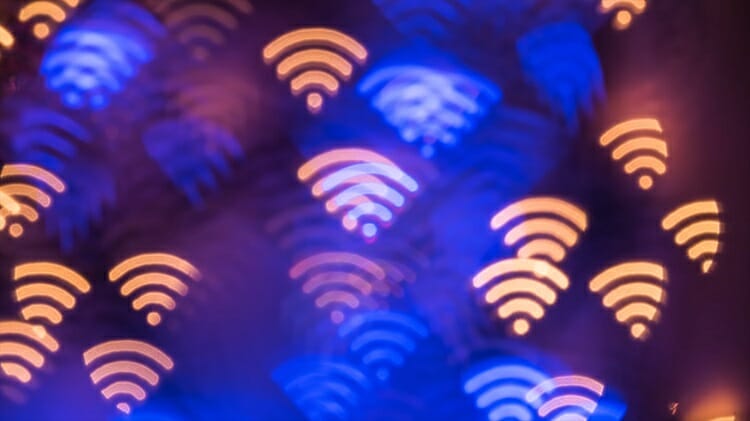 1. Your router can be the main source of the disturbance. Is your router too old, too heated, or facing too much traffic? Frequent loss of connection may happen due to these reasons.
2. When the modem is not able to get access to a full range of signals from the ISP, it consequently hampers the proper distribution of internet packets. Fiber optic cable, coaxial cable, or Ethernet cable may be damaged which ultimately disturbs the proper flow of signals.
3. Any kind of physical interruption like a tall building, wall, concrete, big trees, etc. on the path of microwave signals from mobile towers to the users is the culprit for 4G or 5G network intermittent connection.
4. Problems can also lie in your Operating System. Network driver failure, Windows updates, and errors in network cards– are capable of creating interruption from inside the device.
5. Don't forget about the issues arising from the ISP side and not from your side. Internet Service Providers (ISPs) conduct frequent infrastructure rebuilding work and provide connections to newer homes. Thus, any sort of cabling cut off in your line leads to internet disturbance.
How to Fix Intermittent Internet Connection?
Now that we know about the potential causes of intermittent internet connection, we should move towards finding the right fixes to these problems. You have to find the exact reason for interference and according to it find the correct solution. Cross-check all the solutions if needed.
Maintain Your Modem and Router
In a Wi-Fi connection, a modem and router are two crucial devices and both devices have to work properly for a smooth internet connection. You can plug out the Ethernet cable on your router, pause for a few seconds, and then plug it back on the router- this is a common approach for fixing intermittent internet connections.
The router also works like a computer and it has memory, an operating system, a trafficking system, etc. Hence, sometimes it gets hot especially when data flow is too much to handle beyond its capacity. You must make sure that the router and modem always remain cool. Keep some space under these devices so that air can blow in and out of them.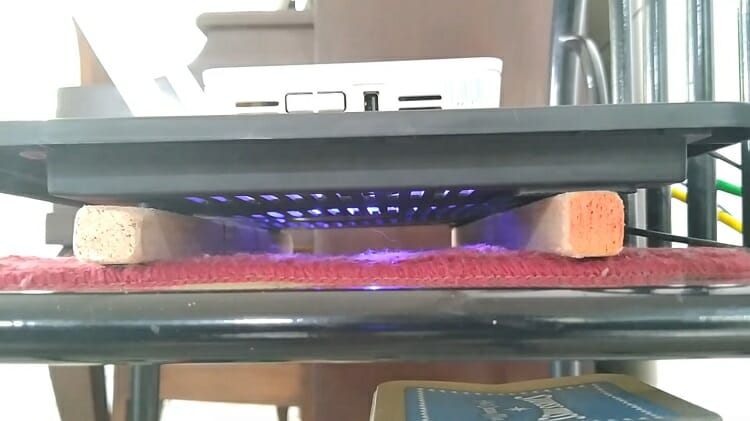 Check the Cables
Nowadays, the most wireless connection is provided via optic fiber which is reliable and resistant to physical interferences. But still, the optic fiber can be damaged when it goes under the ground. Coaxial cables and Ethernet cables are also prone to damage. If you suspect that any kind of damage has occurred to any of the cables, call your local ISP for help.
Sometimes a weak router is unable to transfer data the way it should. In this case, you may consider connecting the Ethernet cable directly to the laptop or PC rather than using the router. This may fix the network interruption permanently.
Breakaway the Barriers
Wi-Fi signal sometimes overlaps with the other electrical signals generated from the nearby components or the other routers. That's why do not keep devices like microwaves and TV near your router, and also do not lay multiple routers together.
Make sure that you are working on a laptop, smartphone, or computer remaining as close to the router as possible and thus, breaking the barriers of the wall, concrete, furniture, components, etc. inside the house.
When it comes to 4G LTE or 5G mobile networks, the issue gets bigger. The barriers between you and the mobile tower are potentially creating trouble in transmitting signals. Hence, try to live close to the mobile towers in your locality.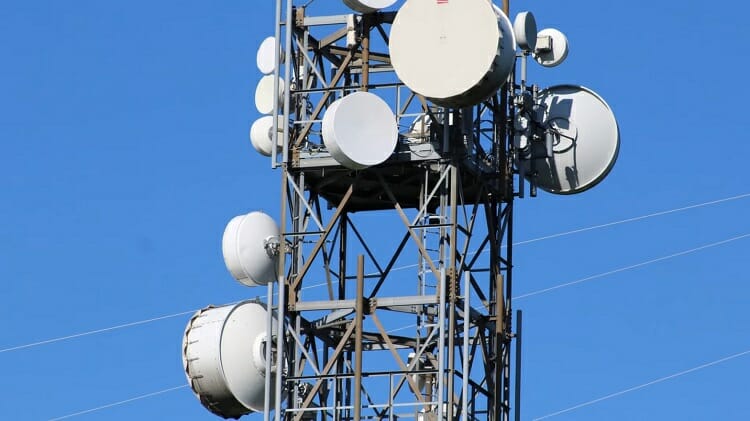 Fix the Network Driver
Error in the network driver and the network card is also another reason for intermittent internet connection. Update your network driver regularly. The older network card should also be replaced with the newer one. Updating Windows frequently may result in miscommunication with the network system of the computer. Thus, hide Windows updates until it is a must.
Remove Malware and Virus
Infection of viruses and malware can interrupt proper internet connection. Run good anti-virus software on your system. However, using an anti-virus or firewall can block internet packets from going in and out of the system. You may have to disable some of the settings of these security systems for a time being.
Upgrading Internet Speed
A slow internet connection for multiple users is not ideal at all. When different users are involved in high bandwidth-consuming activities on the internet, everyone will consequently face disturbance. So, upgrade your internet speed or lower the number of users for getting a smooth connection.
Contact Your ISP
If your problem is not fixed after doing all the options mentioned above, then you should call your local ISP as the problem must be from their side. They may change the cable, replace the modem, or re-install the connection to find a solution.
Frequently Asked Questions
Does the power cycling Router solve the internet intermittent issue?
Sometimes, performing power cycling of the router help to solve the issue. Turn off your router and wait 30 seconds. Then turn it on and check. If the issue had occurred due to a router issue then after power cycling, it will be solved.
Does antivirus cause internet intermittent issues?
Yes, internet intermittent issues can be caused by antivirus software. Due to the built-in security configuration of some antivirus software, it causes network interference.
Conclusion
That's it for today. Hopefully, the fixes mentioned in this article are good enough for eradicating your internet intermittent connection problem. We hope that now you know how to fix intermittent internet connection and the reasons behind it.
Subscribe

to our newsletter

& plug into

the world of technology