Uconnect App Not Working (How to Fix)
Uconnect is an all-in-one solution for remote vehicle management. With the app, you can remotely lock and unlock your vehicle, start the vehicle, and stop the start as well. However, sometimes, the Uconnect app doesn't seem to work.
In this article, we will explain why your Uconnect app might not work the way you want it to and how you go about fixing it. Let's begin.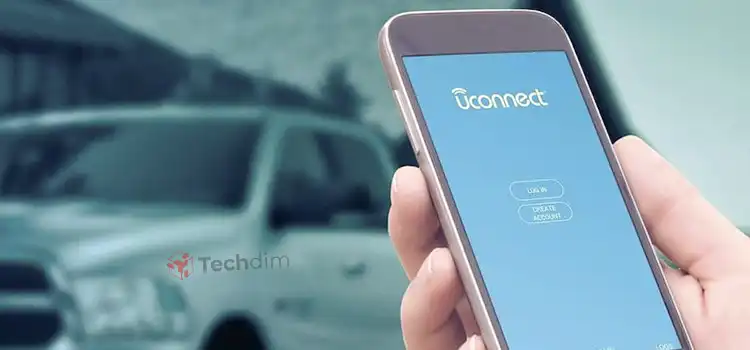 Fixing the Uconnect App Not Working Issue
Here's how you can fix your Uconnect app when it's not working. But before trying anything else, first, make sure to restart your device and try again. If it still fails, try one of the solutions below.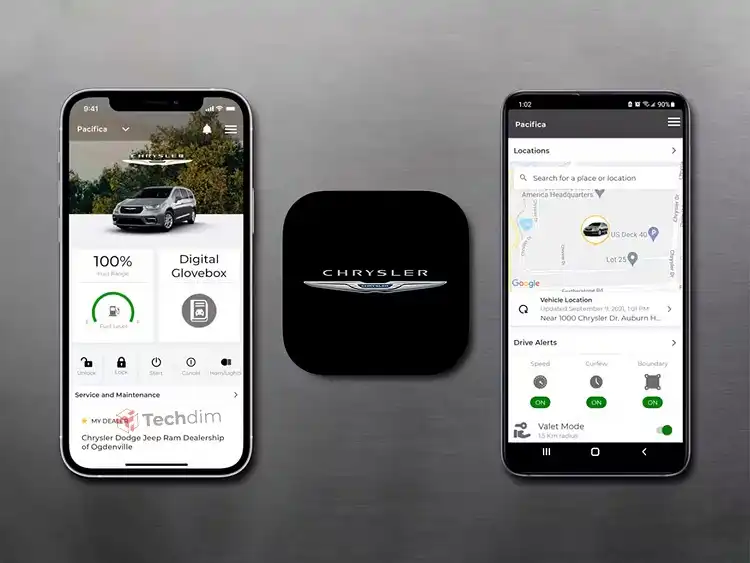 Fix 1: Check Internet Connection
Make sure that your smartphone is connected to a stable and reliable internet connection, either through Wi-Fi or cellular data. 
Fix 2: Update the App
Make sure you have the latest version of the Uconnect app installed on your smartphone. Outdated versions can sometimes cause compatibility issues.
Fix 3: Restart the App
Close the app completely and then reopen it. Sometimes, a simple restart can resolve minor glitches.
Fix 4: Check App Permissions
Ensure that the Uconnect app has the necessary permissions to access location services, Bluetooth, and other features it requires to function properly.
Fix 5: Check Vehicle Compatibility
Confirm that your vehicle is compatible with the Uconnect app and that your vehicle's Uconnect system is up to date. Some older vehicles might not have full compatibility with the app.
Fix 6: Clear App Cache (Android)
If you're using an Android device, you can try clearing the app's cache. Go to Settings > Apps > Uconnect > Storage > Clear Cache.
Fix 7: Reinstall the App
If none of the above steps work, you might consider uninstalling and then reinstalling the Uconnect app. This can sometimes resolve more persistent issues.
Fix 8: Contact Support
If the problem persists, you can contact Uconnect customer support for assistance. They might have specific troubleshooting steps tailored to your situation.
Fix 9: Check for Service Outages
Sometimes, the Uconnect service might experience temporary outages or maintenance. You can check the Uconnect website or social media channels to see if there are any ongoing issues.
Frequently Asked Questions and Answers
Can I use Uconnect without a subscription?
With a new vehicle purchase, you usually get six to twelve months of free subscription. After that, if you wish to continue using the service, you need to purchase a Uconnect subscription.
Is my phone compatible with the Uconnect app?
Android phones with Android 6.0 (Marshmallow) and above are fully compatible with the Uconnect app. Similarly, iPhones 7 or newer are compatible with the app.
Conclusion
The Uconnect app, when doesn't work, most of the time has a compatibility issue due to being outdated. So, keep checking for updates in the app store from time to time. Also, remember to check for your vehicle's condition as well. Because a dead battery, check engine light, etc. can all stop the app from working as well.
Subscribe

to our newsletter

& plug into

the world of technology