Undoubtedly, Skype is a great application for communication. We can send various information by text messages. It is used for transferring data, files, and images. We receive them and can save them on our device.
If you are a regular Skype user, then you may face this issue which is, after downloading any file, you had a hard time finding them. It's a very common issue among Skype users. To pull you out of this frustrating issue, we are here with the information about the downloaded Skype files' location. Basically, they are stored in the download folder if they are not found there then you can find them in C Drive. So, let's find out the location of the downloaded file.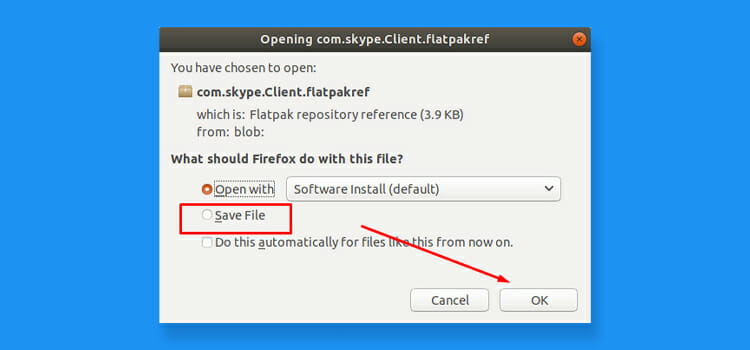 How to Find the Downloaded Files of Skype?
Generally, any downloaded files are found in the 'Download' folder. But the received or downloaded files of Skype are not found in the 'Download' folder. You can connect with someone on Skype and can chat and call, or join a meeting, and calls can be recorded. You can also delete the sent messages from the receiver's side too. They are somewhere hidden in the device.
To find out the downloaded files of Skype you have to follow instructions. The instruction is given in the steps below.
At first, you have to open Skype and log in to your account.
Then you have to download a file or picture of Skype you need.
After finishing the download you have to close the Skype application.
You have to open the file folder of your PC which is bottom of the PC display.
In the search box from the top of the display of your PC, you have to type '%appdata%' and press 'Enter'. To read more about accessing AppData, click here to read.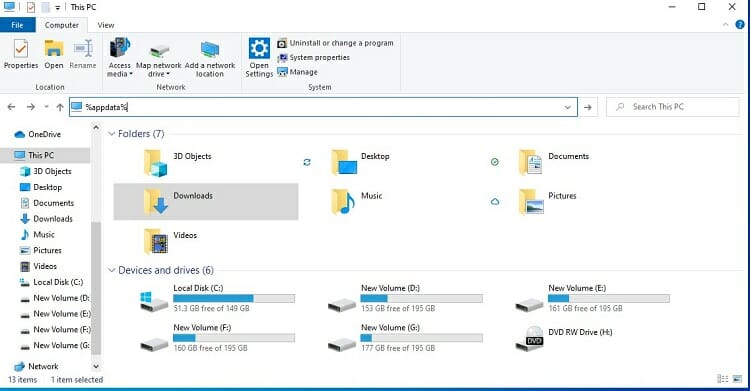 After this you will be directly entered into a number of menu where you will find 'My Skype Received Files'.
On the next window, look for My Skype Received Files and navigate into it.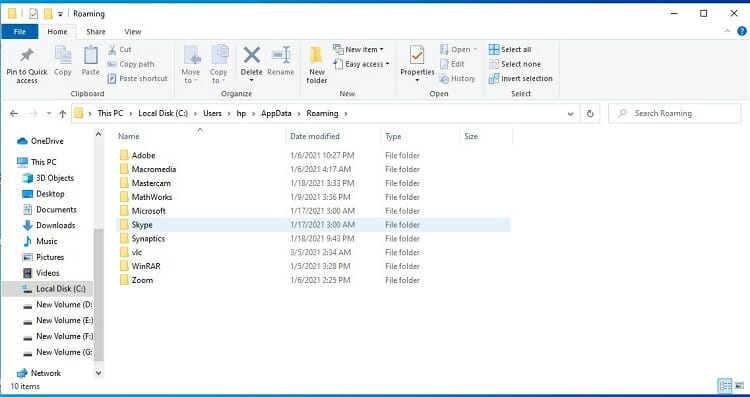 You have to double click on 'My Skype Received Files.
Here you will find all the received or downloaded files of Skype.
Alternative Way: Also, you can navigate to My Skype Received Files by following this sequence, C: Drive > Users > Content Writer > AppData > Roaming.
Frequently Asked Question
Where does Skype for Business save files?
You can find your downloaded files from Skype for Business in the My Received folder. To navigate there, C: > Users > <username> > Documents > My Received Files.
How to change the default Skype Downloads folder?
You can change the default download folder from the Skype Settings. For this, go to Skype > Click on Three Dot beside Your ID name > Settings > Messaging > When I receive a file > Change Directory. Now, set the folder that you want as the download folder.
Conclusion
Lastly, not able to find the essential files during work is very annoying. And this thing happens with the Skype user most. You can follow the aforementioned steps and also if you want you can change the downloaded file location for having an easy access. If you have any further queries, let us know in the comment box.